Generally speaking, it is possible to protect the ornamentation and shape of an article. However, it will depend on the jurisdiction as to whether this falls within the genus of patent law or a separate branch of intellectual property known as a design right. There are a number of ways you can search within PatSnap. If you are aware of the Locarno Classification for registered designs published after 1968, then you can enter in the classification number or add in the relevant codes to an Advanced Search using the Classification search. Alternatively, you can filter by Patent type or by Locarno Classification Class/Sub Class. However, the test of infringement is based on the overall impression created by the object and a comparison with the alleged infringing object and prior art. It is therefore important to look at the visual aspects when determining your risk rather than the wording in the claims section.
Image search on PatSnap allows you to search for design patents and registered design rights in the same place by entering a search query or by uploading an image. You can upload a JPG and PNG image up to 4MB from your personal device and PatSnap will analyze the visual features of the image and return any global designs that share visual similarity. This feature can enable you to upload two-dimensional and three-dimensional diagrams or photographs of prototypes to determine the likelihood of infringing another design.
To perform a text-based search, type your query into the search bar and click the search button.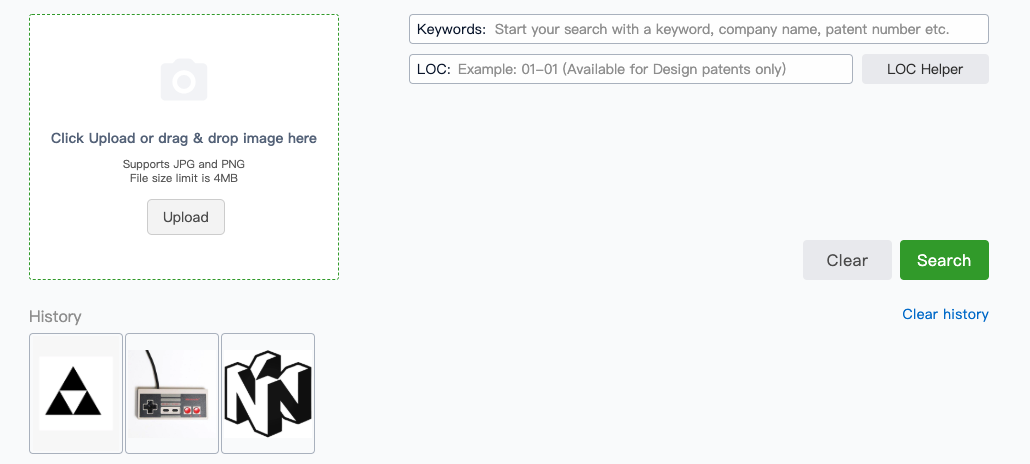 To perform a search using an image instead of text, you can click on the Upload button and select a file from your personal device. You can also Drag & Drop an image into the box on the left-hand side of the search bars.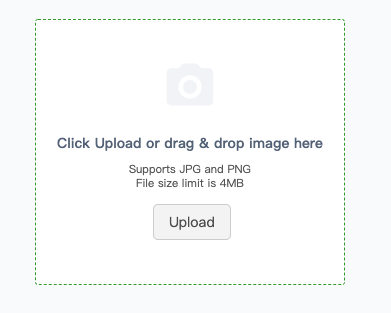 After you conduct an Image search, the results view allows you to compare the visual aspects of the design side-by-side. If you are interested in a particular design you have the option of looking at similar designs by selecting the"image search" button that appears at the top of thumbnail when the mouse pointer hovers over it, to take a closer look at the patent document, you can click anywhere else on the thumbnail.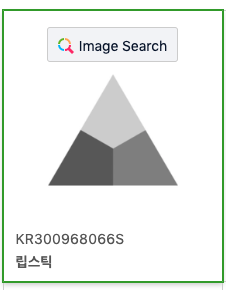 You can also refine your search in a similar way to what you can do in the Advanced Search which is found on the left-hand side of the screen. Unlike the Advanced Search, finding similar patents on Image Search is based on the visual similarity of the figures in the patent document rather than keyword commonality.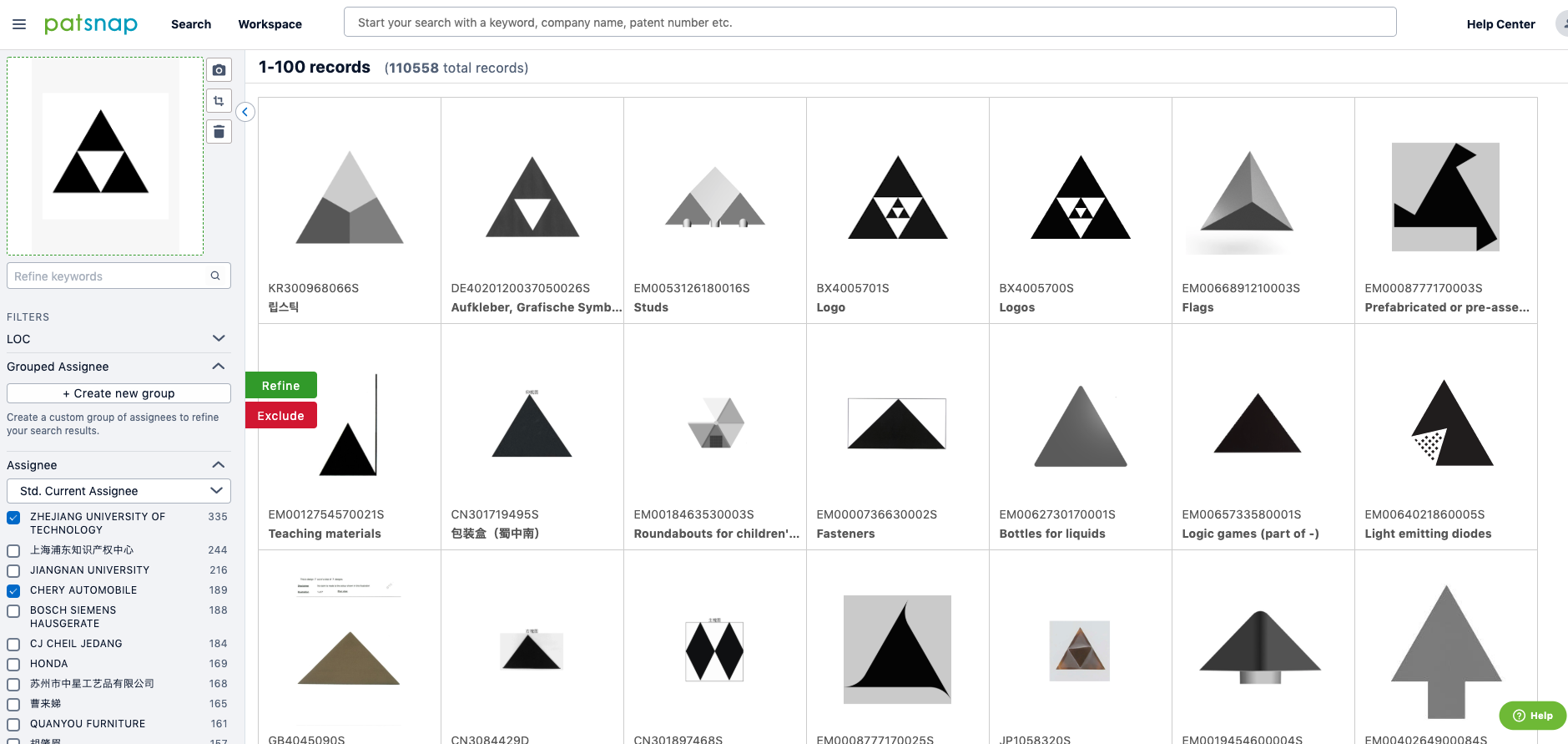 Our data coverage includes 25 countries and encompasses design patents in major jurisdictions like the US and centrally registered designs in the EU with the Office for Harmonisation in the Internal Market (OHIM). You should check with your regional intellectual property office whether your country supports design patents or industrial designs as the process for registration may be different.