You can choose to do this either before or after you conduct a search.
On the PatSnap homepage, you will see an option to select the databases that you want to search in. In addition to viewing the individual jurisdictions, you can also select the patent type from application, patent, utility or design. By selecting "Patent", this will search for granted patents.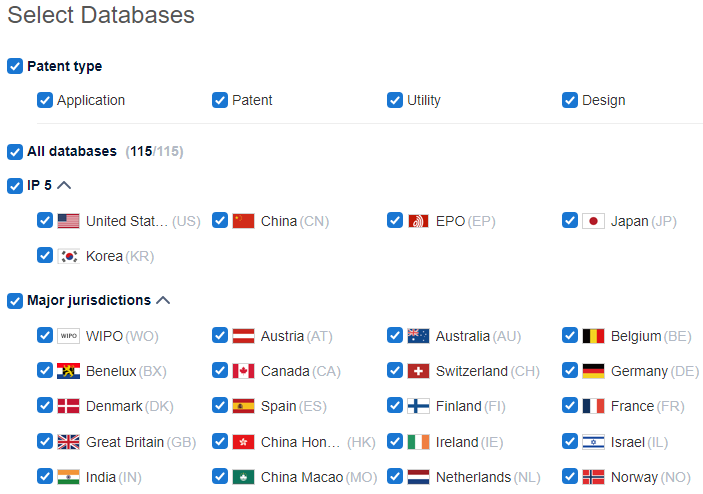 Alternatively, once you have done your search, you can view granted patents using the refinement section on the left hand side of the results page. Half way down is the filter "Legal Status". By checking the "Granted" box and pressing refine, this will narrow down your results to only view granted patents within your search.