There are two different ways that you can set up a folder for your portfolio which will account for the different names that your portfolio comes under.
The first way is to add both sets of patents to the folder directly from the search results. You can do this by going to the "Save to Workspace" button found in the top-right of the search results page. From here, make sure you add them both to the same folder.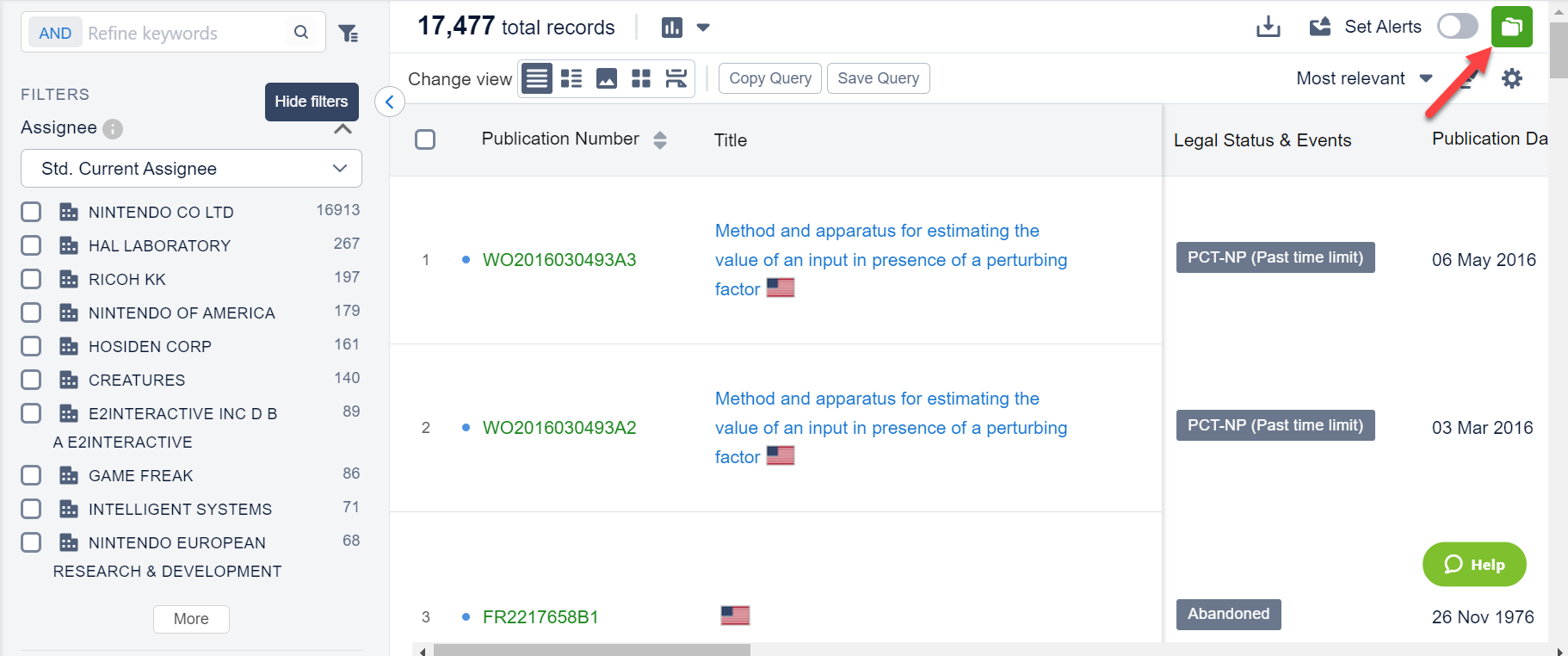 The second way will occur when you have already added them to two separate folders. What you would do here is to select the patents in your folder that you want to move the patents for and then select the option of "Move to". From here, make sure you move them to the folder containing the remainder of your portfolio.