Using PatSnap you are able to both become aware of any litigation cases for your patents and also find patents that may be part of litigation cases in the future. Your patents being involved in a litigation case is a good sign that they are considered valuable from the point of view of your competitors.
Finding Litigation Cases For Your Patents
Using PatSnap, you are able to find out if any of your patents have been involved in any litigation cases.
To do this, firstly type the publication number of the patent into the "Main Fields" field in the "Advanced Search".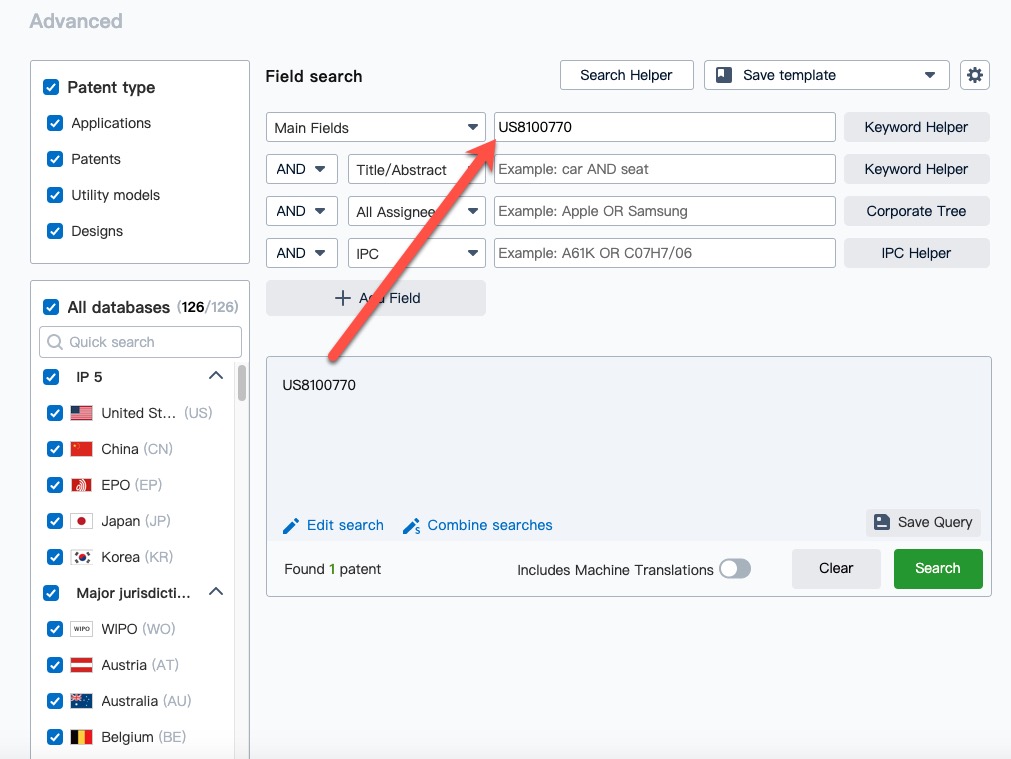 You can then view the different litigation cases for this patent by going to the "Litigation" tab within the "Legal Information" area of the patent.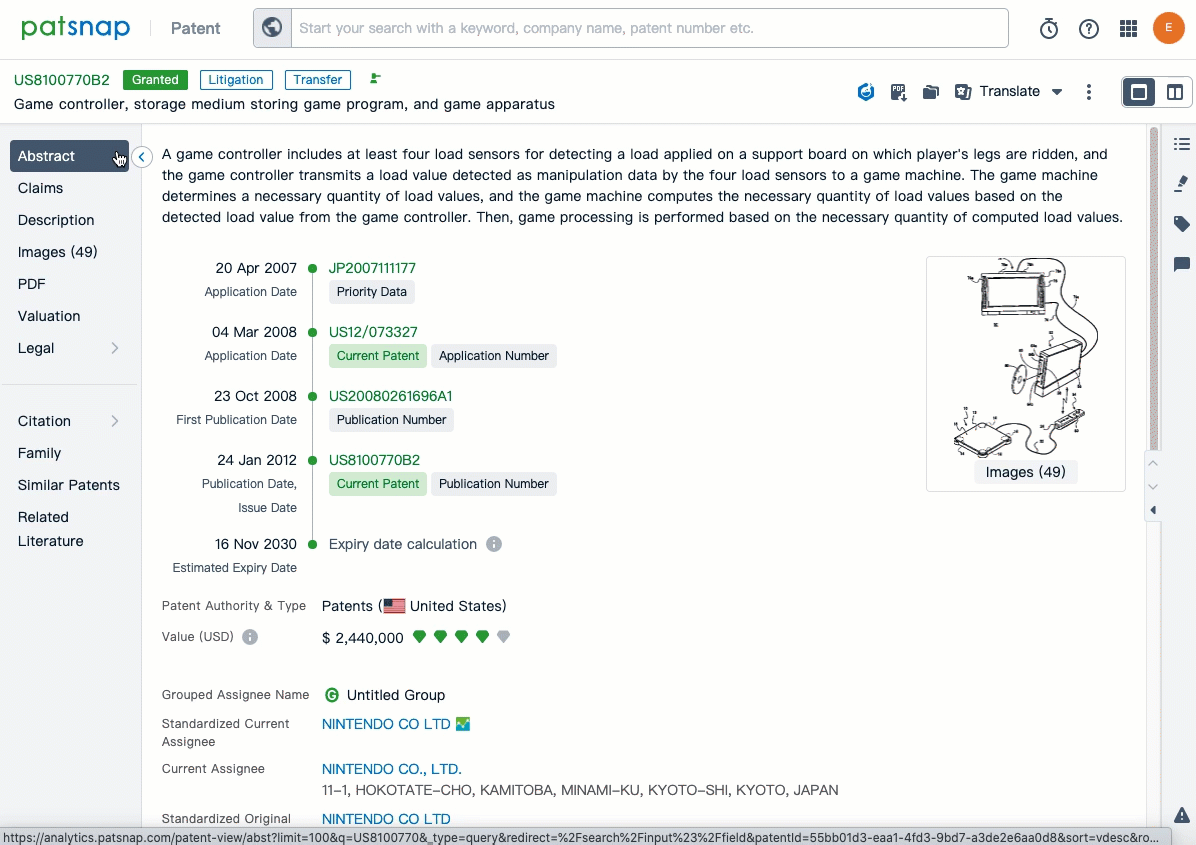 It is also worth viewing the legal status for this patent (which can be done by going to the "Transaction" tab) since it is important to check whether the patent is actually still active.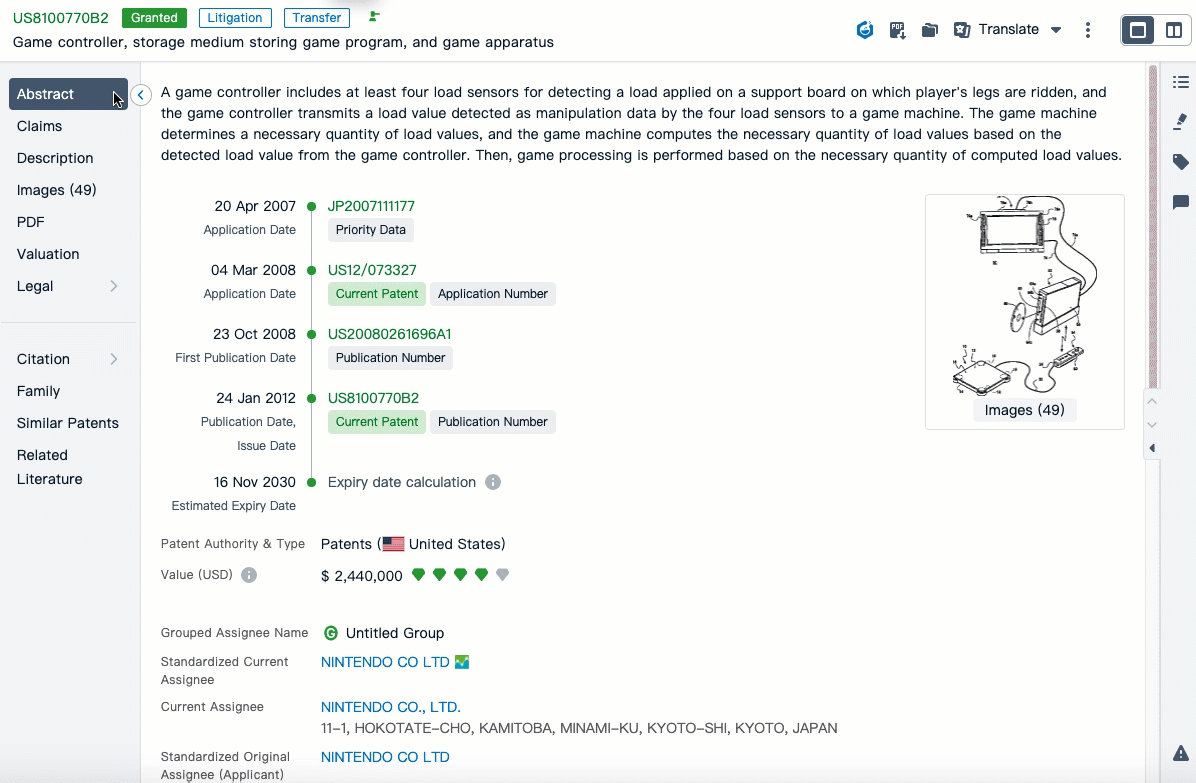 Finding patents that may become involved in litigation cases
It is also possible within PatSnap to find patents in your portfolio that could potentially become involved in litigation cases in the future.
To do this, firstly type the claims of a patent in your portfolio into the semantic search and perform the search.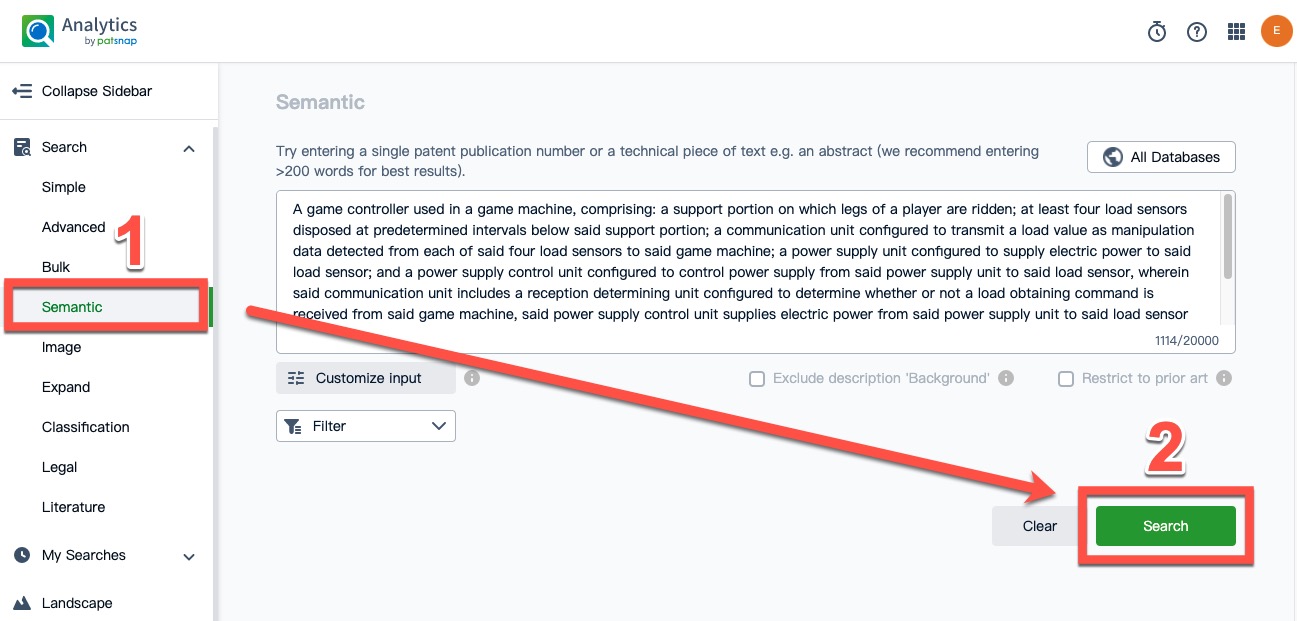 Once you have done this, generate a landscape based on your results.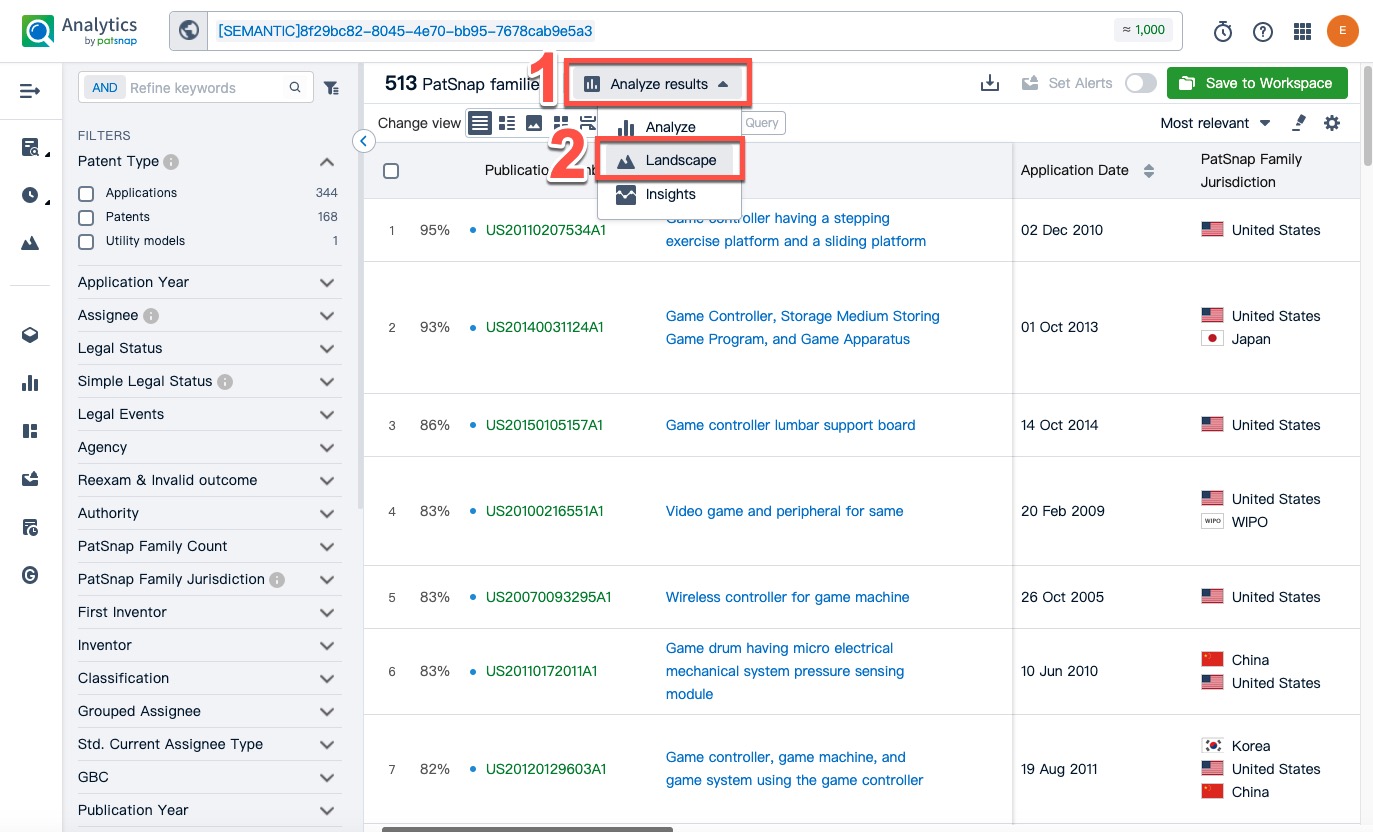 On the landscape, it is worth choosing to see all patents. That way you can click on the different patents that are found within the landscape and view their claims to see how they compare with yours and if they are similar then the defendant in any cases you bring against for infringing your patent could file a counter-invalidity case against you.
It is also worth creating groups based on the different assignees for the patents within the landscape to more easily see patents of competitors who you want to file infringement suits against. To create groups all you need to do is to drag and drop the Assignee's name into one of the boxes marked with different colours.