To see if a patent in a Workspace folder is another folder as well, firstly, you need to create a custom field within the first folder and mark all the patents in that folder with a particular custom field value that will make it easily identifiable which folder that they belong to.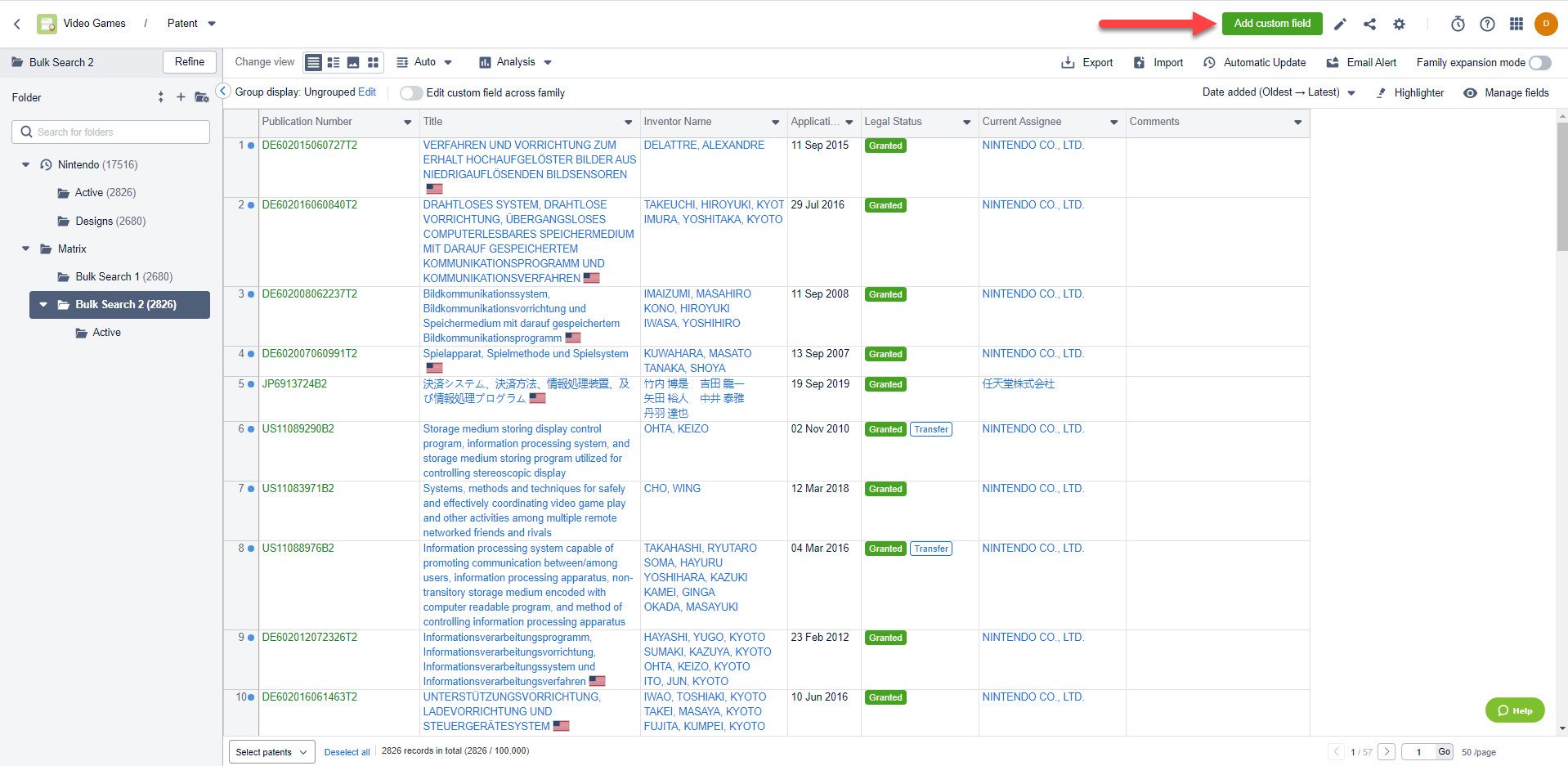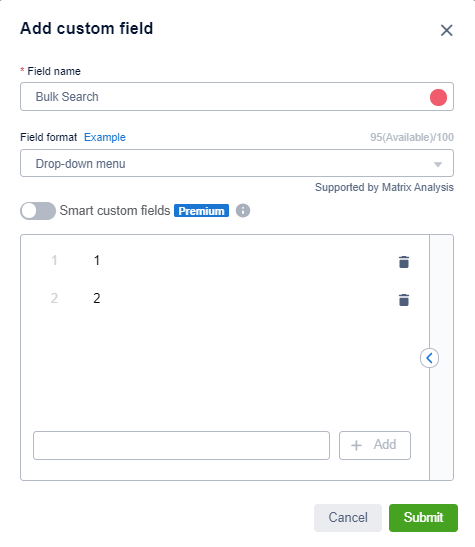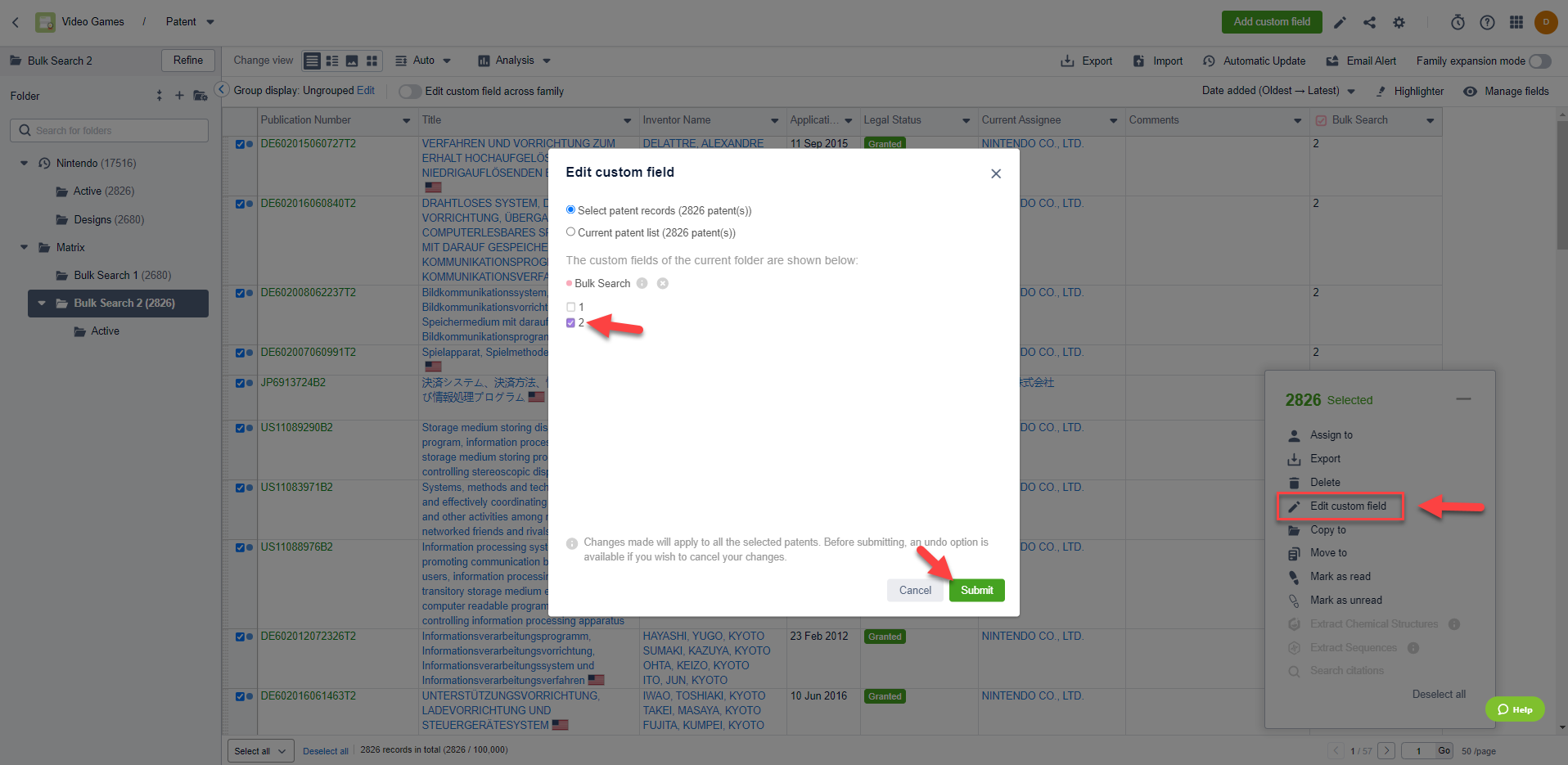 Once you have done this, repeat the same procedure for the second Workspace folder.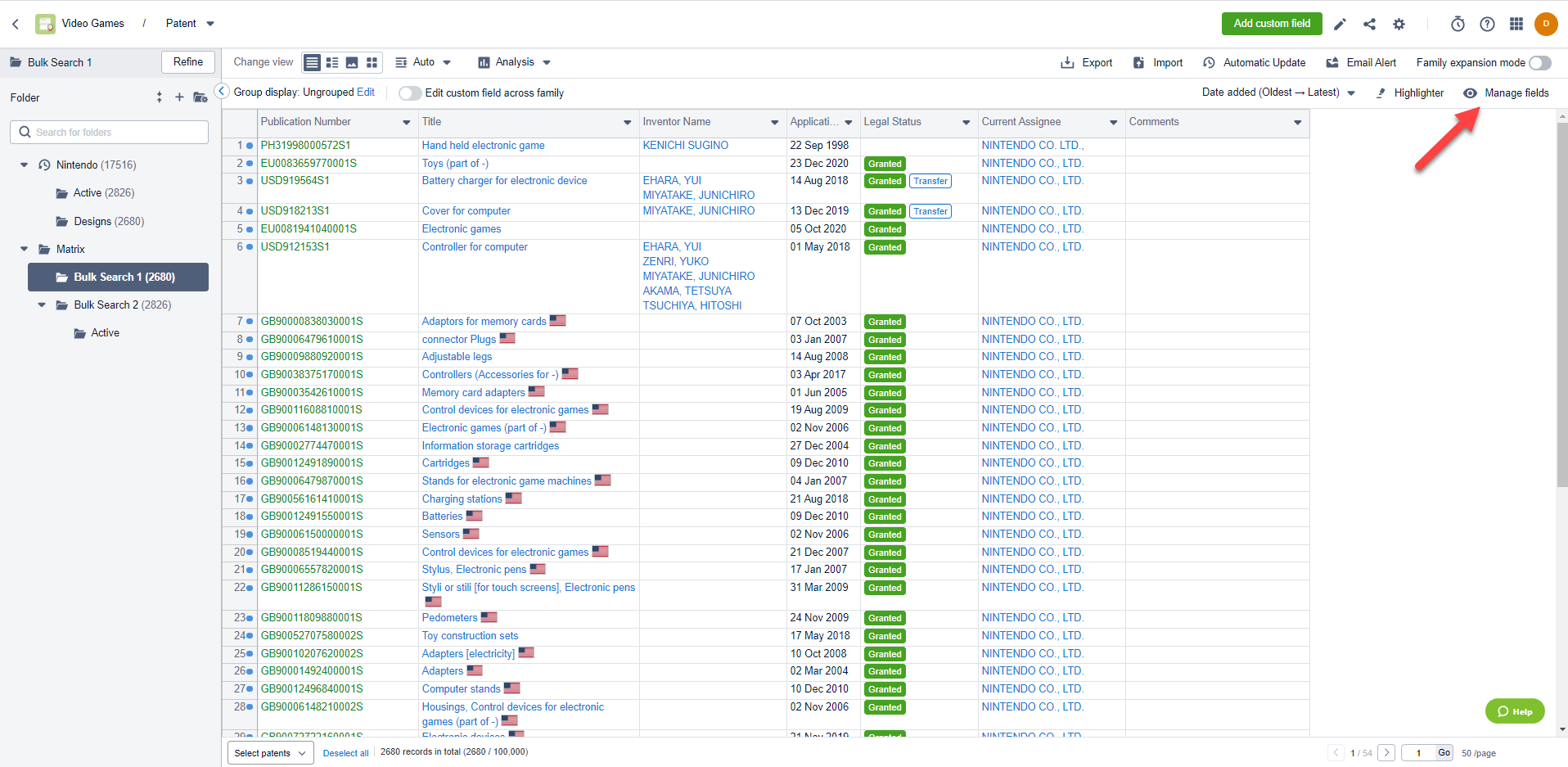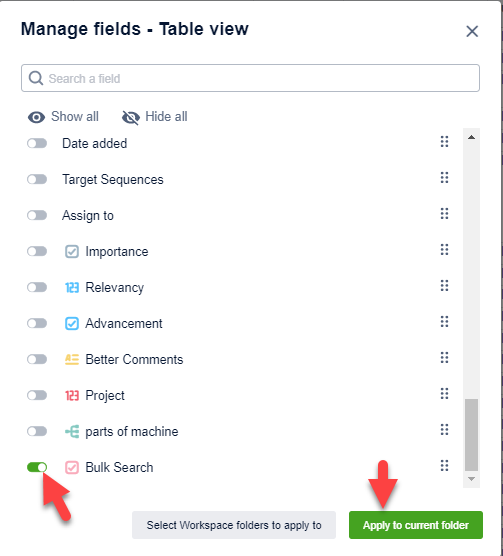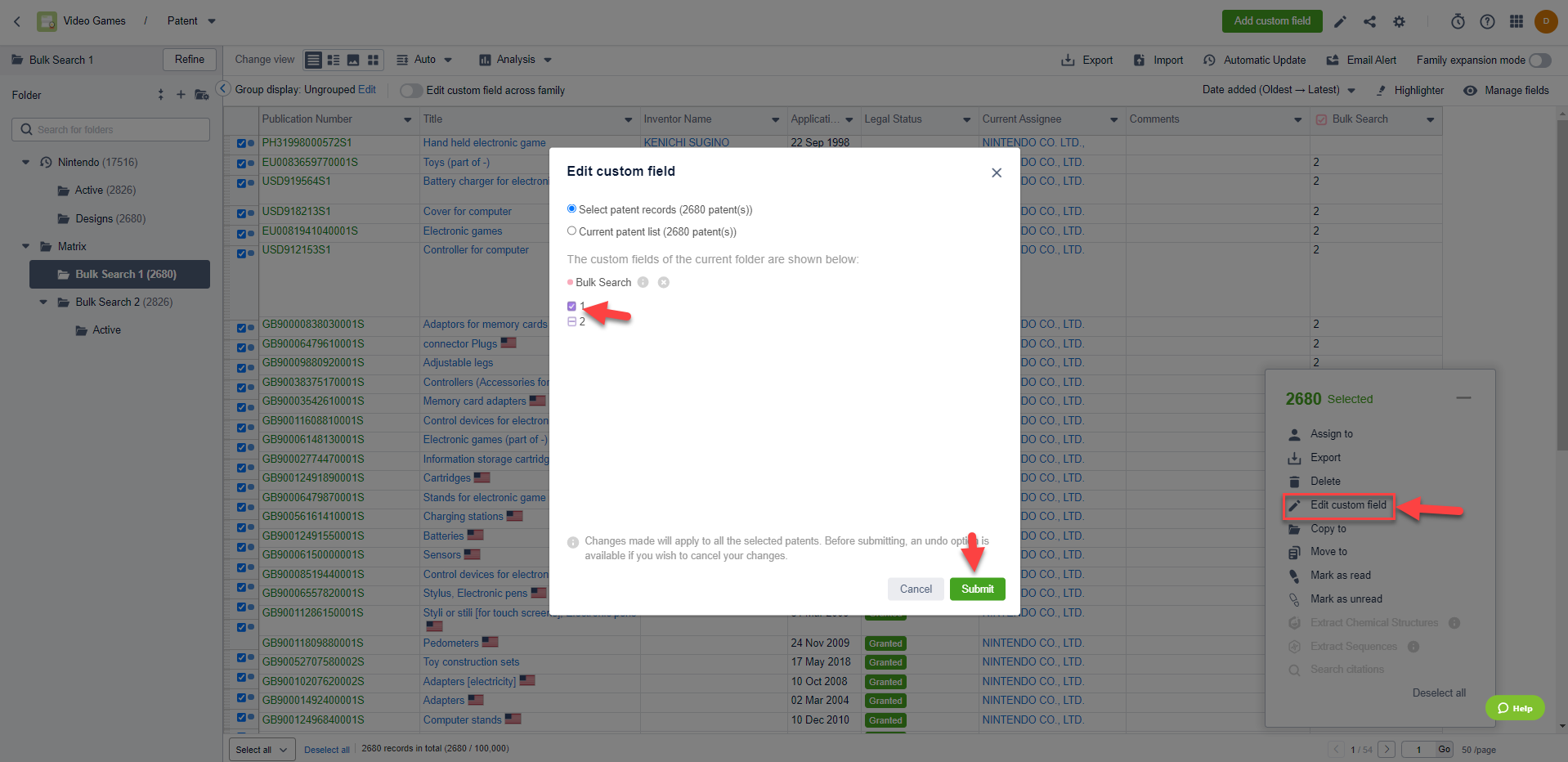 Once you have done this, return to the first folder where you will see that any patents that are in both folders will have two separate custom field values.