You can search in a Workspace in a similar way to how you would search in the rest of the platform.
Firstly, from within the Workspace, go to "Refine".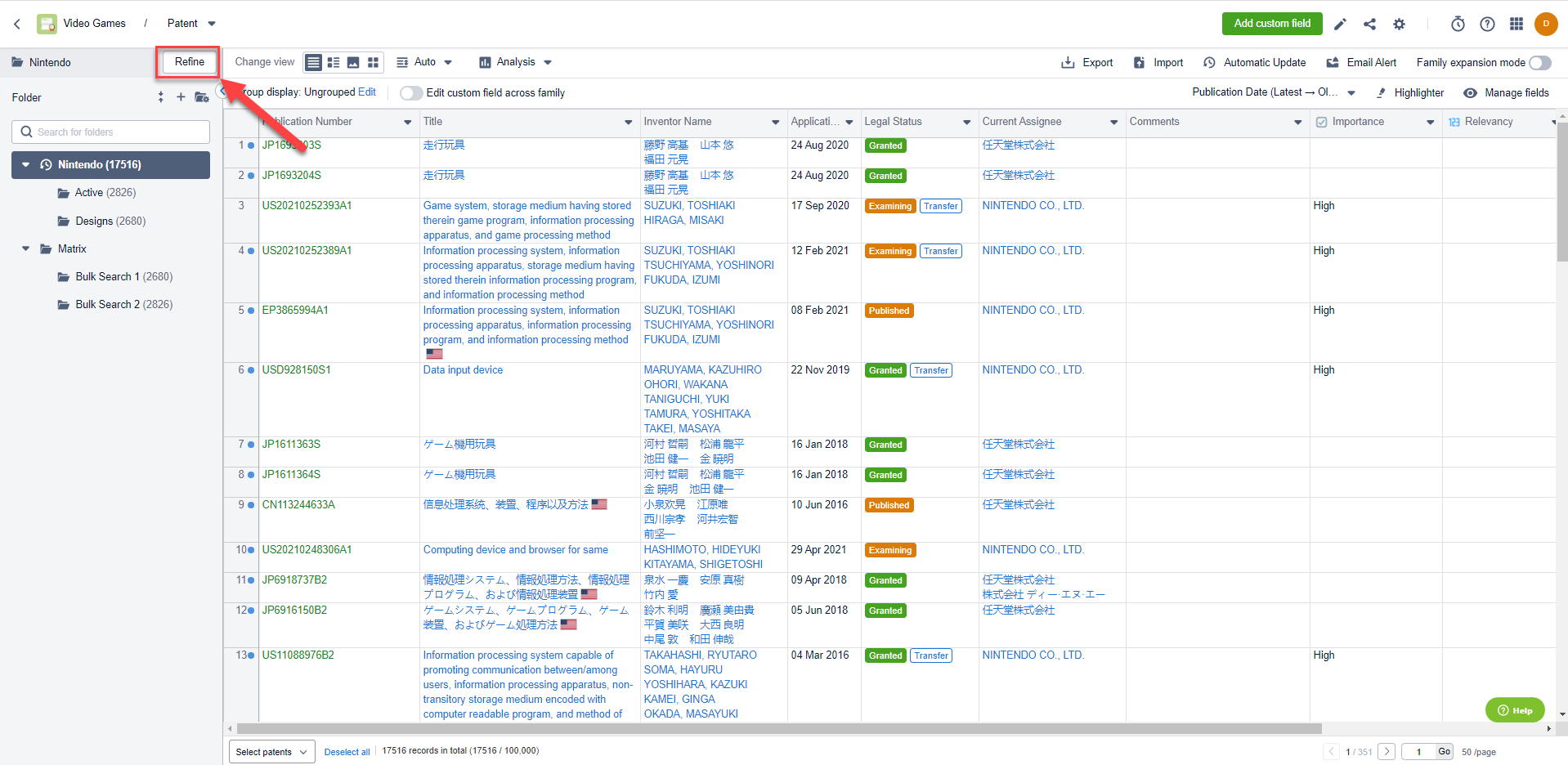 Once you have done this, you are then able to search within the Workspace by typing in the search box where it initially says "Search in current folder" or click advanced to bring up the menu shown below to search for something more specific.