EP patents are not like regular patents that are filed to national patent offices since an applicant will file a patent with the EPO with the intention for it to also be granted in various European countries that are contracting states to the European Patent Convention (there are 38 of these states in total). The way you would find out if a EP patent has or will be granted in a specific state is to check if it has been validated in that state.
You can see the states that an EP patent has been validated in within PatSnap by navigating to the 'Legal' tab for that patent along the left-hand side, then clicking on the 'Transaction' tab in the pop-up menu to right. From here you will be able to see if the patent is either in-force or inactive.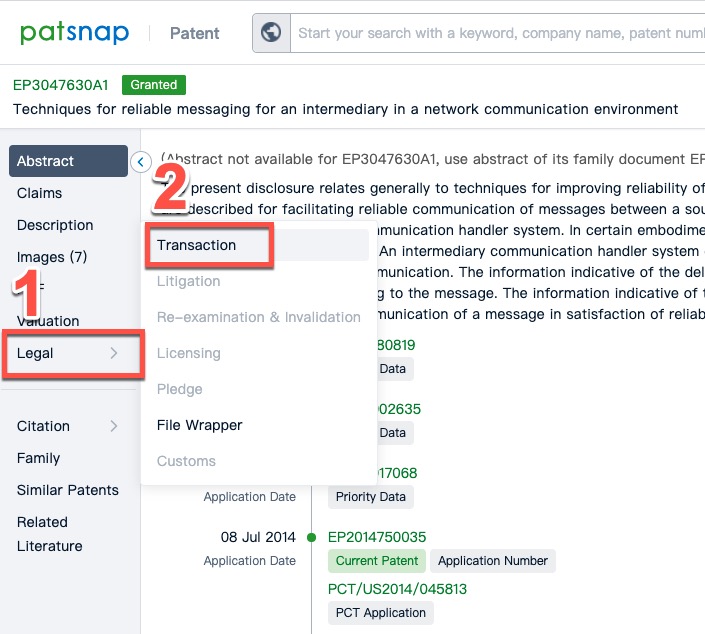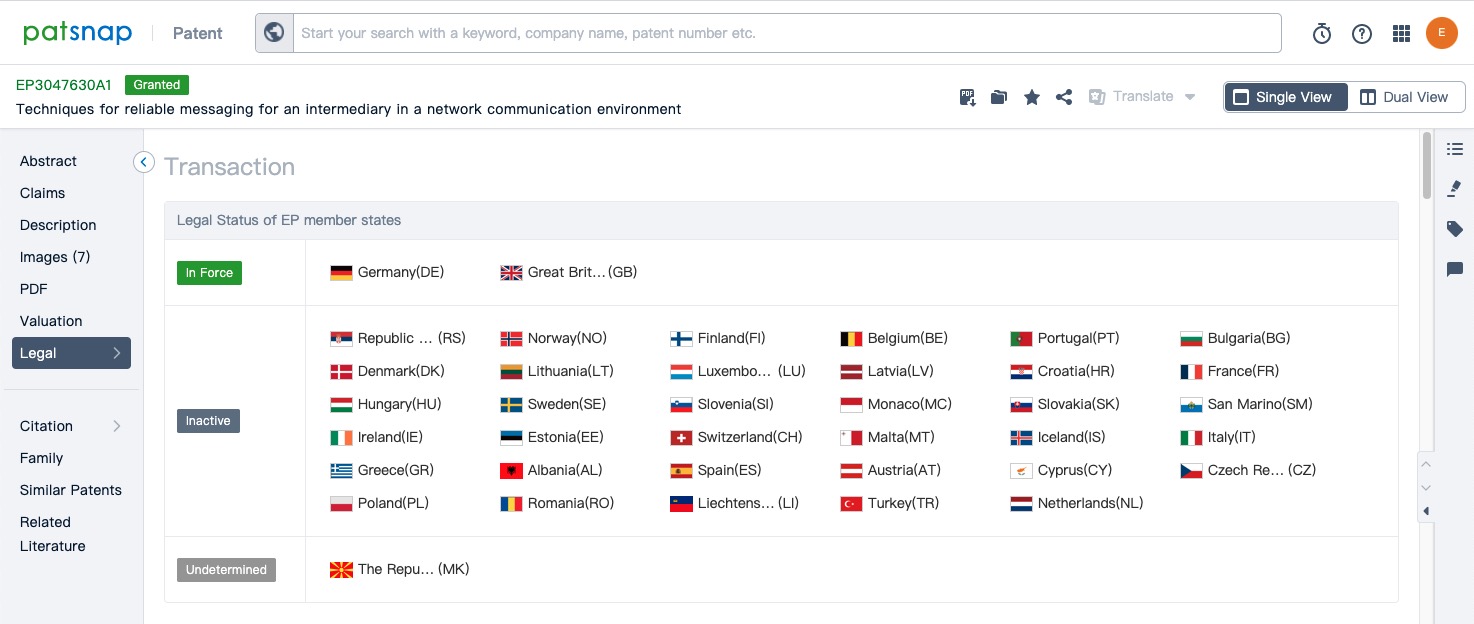 If you click on each state, you will be able to see the INPADOC legal status updates that relate to that patent to get an idea of the transaction history that lead to this patent either being in-force or inactive in that state.