Once you are on the patent overview or dual view page, you can select a section of patent text and underline it and add a comment while viewing a patent. Additionally, you can also perform a semantic search directly from the patent view.
Underline text
For underlining patent text, left-click and select the text you would like to underline and then click the underline option. Once done, the text will be underlined. If you would like to remove the underlined text simply hover over the underlined text and you'll see an option to remove underline.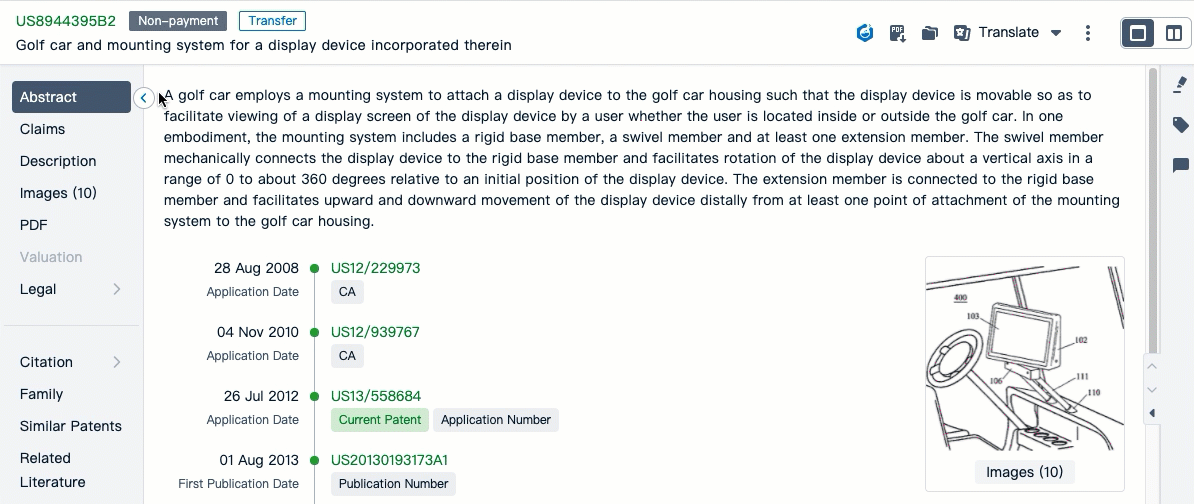 Add comments
For adding comments to a patent text, left-click and drag across text and then select the comments option. You'll see the option to add a comment to part of a patent text. Once the comment is added, it appears underlined in blue.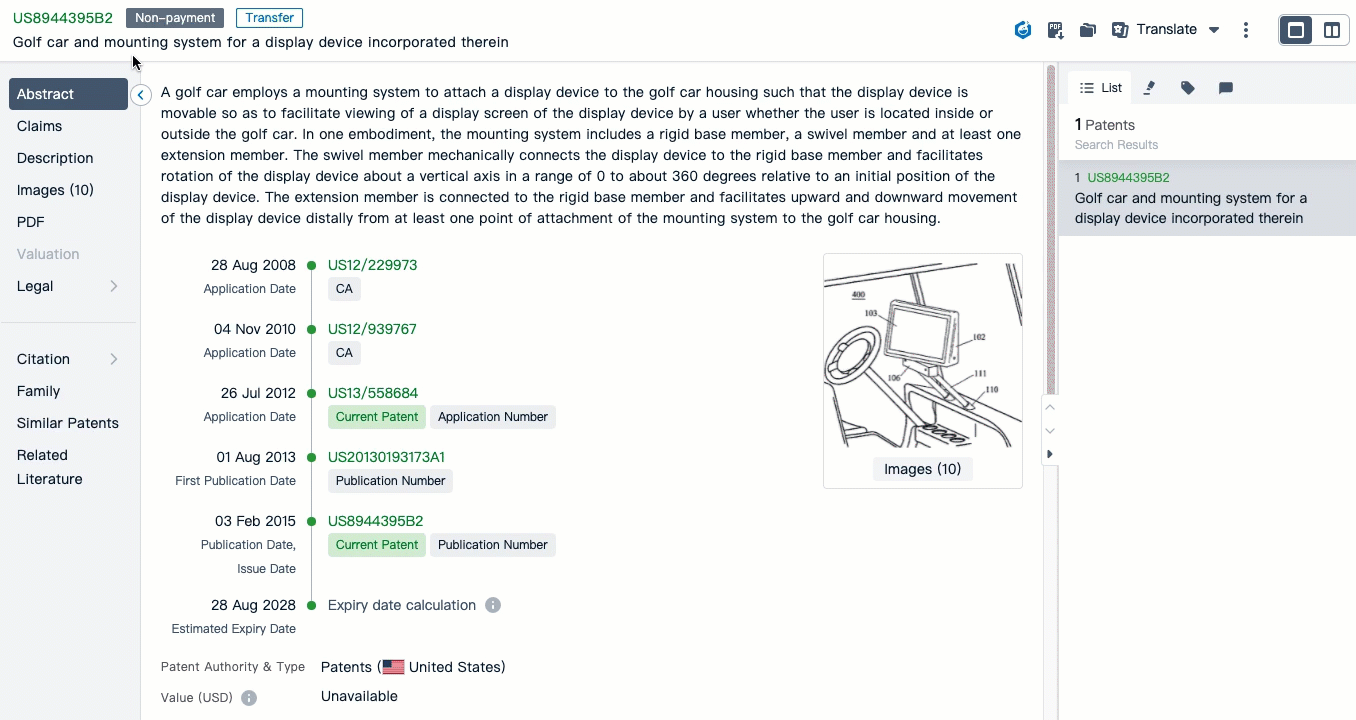 Suggested comments
When you highlight a piece of text within a patent, PatSnap suggests comments that could be associated with the text. Additionally, you can also add your own comments (up to 5) to this section by clicking the edit button. This feature is particularly useful for adding quick tags to paragraphs within a patent.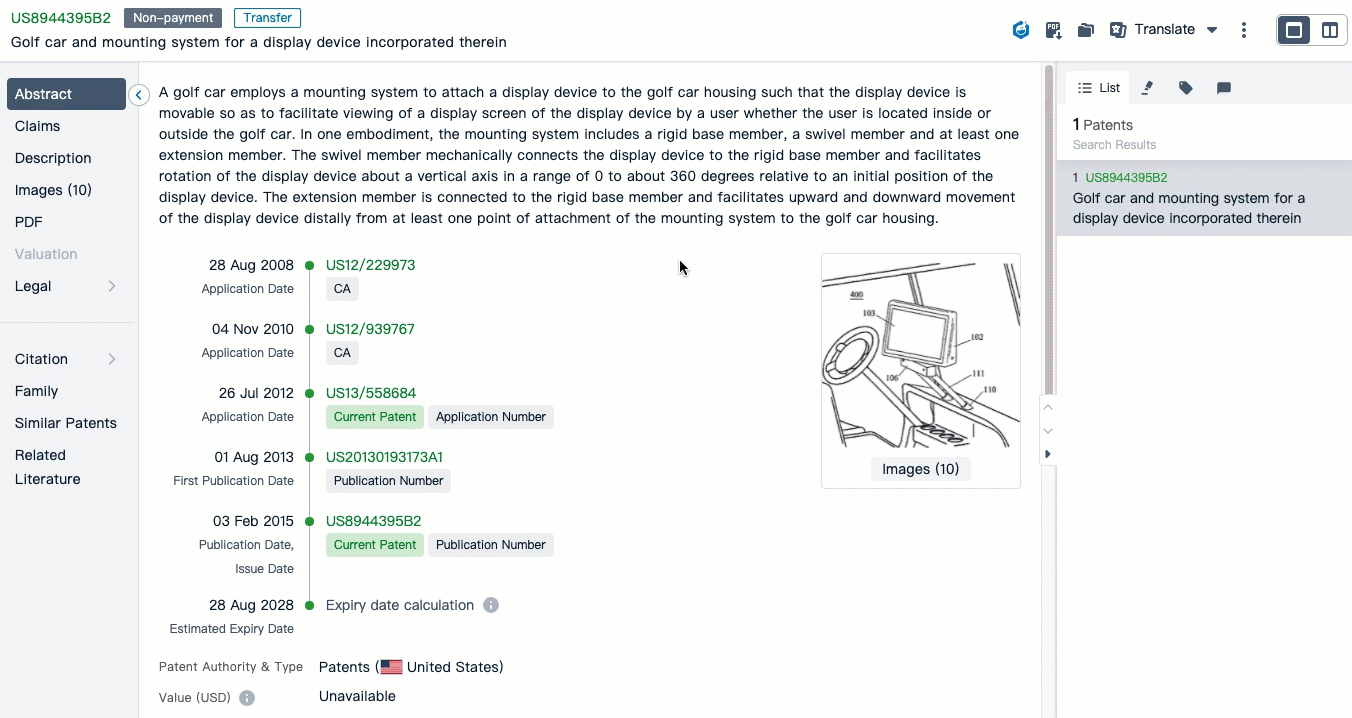 Semantic search
You can perform a semantic search directly from the patent view. To do so please left-click and select the text and click semantic. A new tab will open on your browser to display the results of the semantic search.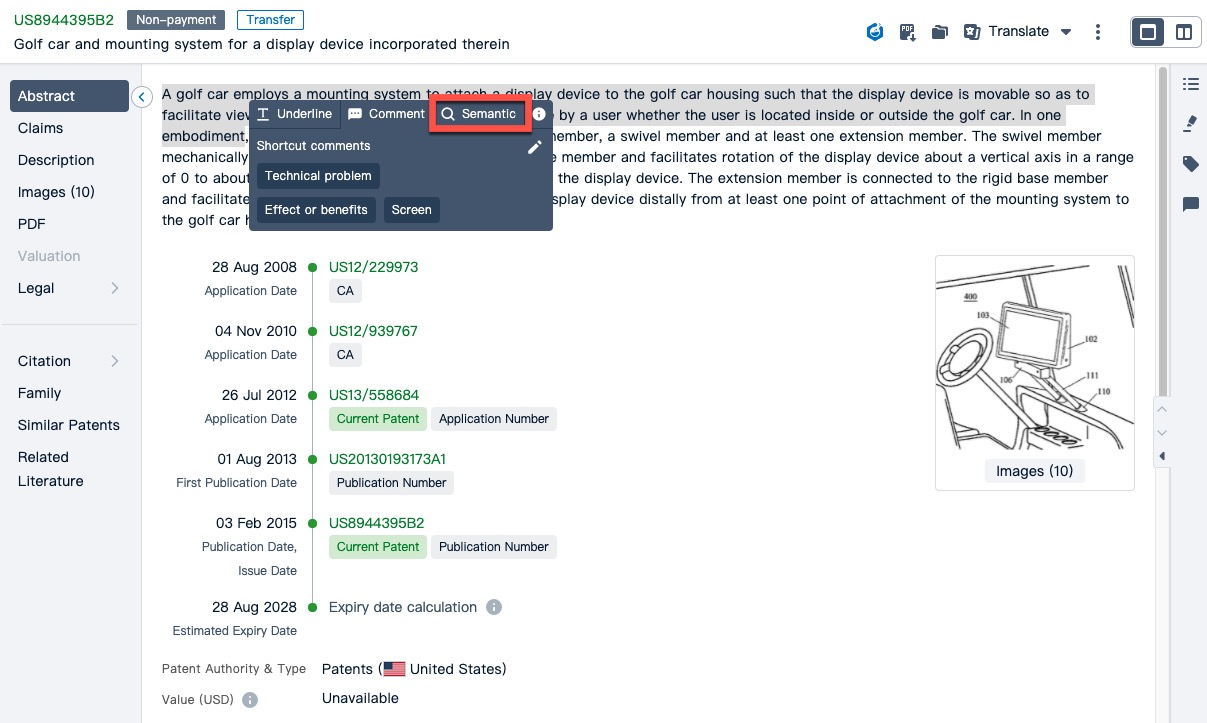 Here are a few things to bear in mind while using the 'underline/comment' feature
Underline a minimum of 5 characters and a maximum of 2000 at a time.
Images, mathematical formulas, and some specially formatted text are not supported.
Please do not select text when using browser translation plug-in (for example Google translation.) The selected content may be lost once the translation updates.
Underlined and commented paragraphs in Workspace patents can be shared collaboratively between the workspace owner and the recipient.
Underlined/Commented patents will automatically be saved in a workspace folder named "Quick Save>Underlined/Commented patents"
Underlined/Commented patents can only be downloaded (exported) from your workspace as an Excel, Word or Custom PDF document.