WO patent applications are not like regular applications filed to national patent offices since an applicant will file an application with the WIPO with the intention for it to be granted in specific jurisdictions as well. WIPO currently has a total of 193 member states which an applicant can select to attempt to get their patent application granted in.
You can see a list of the national phase entries for a PCT application by navigating to the 'Legal' tab along the left-hand side while viewing the application, then clicking on 'Transaction' in the pop-up menu to right.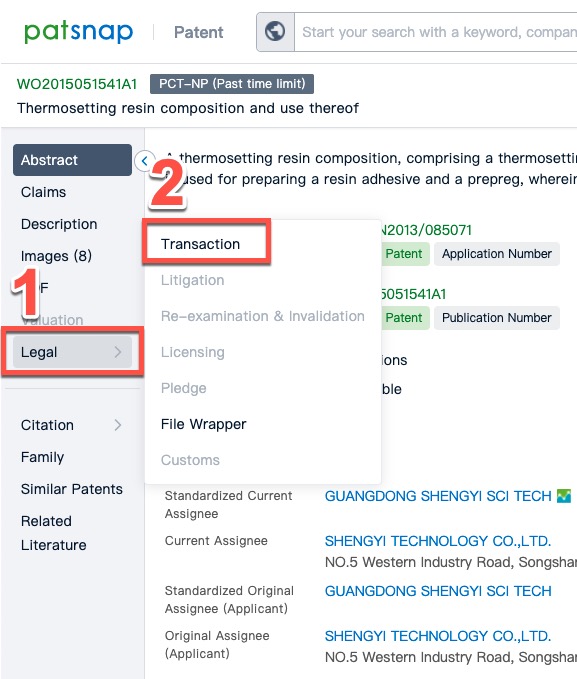 From here, you can see the current legal status of the national phase entries for the PCT application along with the dates they entered into the respective national phases. In addition to this, you can see the application numbers for the respective applications along with being able to click into the individual documents for these applications. Finally, you can also see any legal events that have occurred for each of the applications.