Workspace Reader Licenses are one of the types of license that we offer which enable a user to be able to view a Workspace that has been shared with them. They can then add comments and custom field values to these patents which should help in the collaborative effort when it comes to both reading and analyzing patents.
Workspace Reader licenses have the same capabilities as a full Database license except for the following:
Patent view
Patent valuations are not available.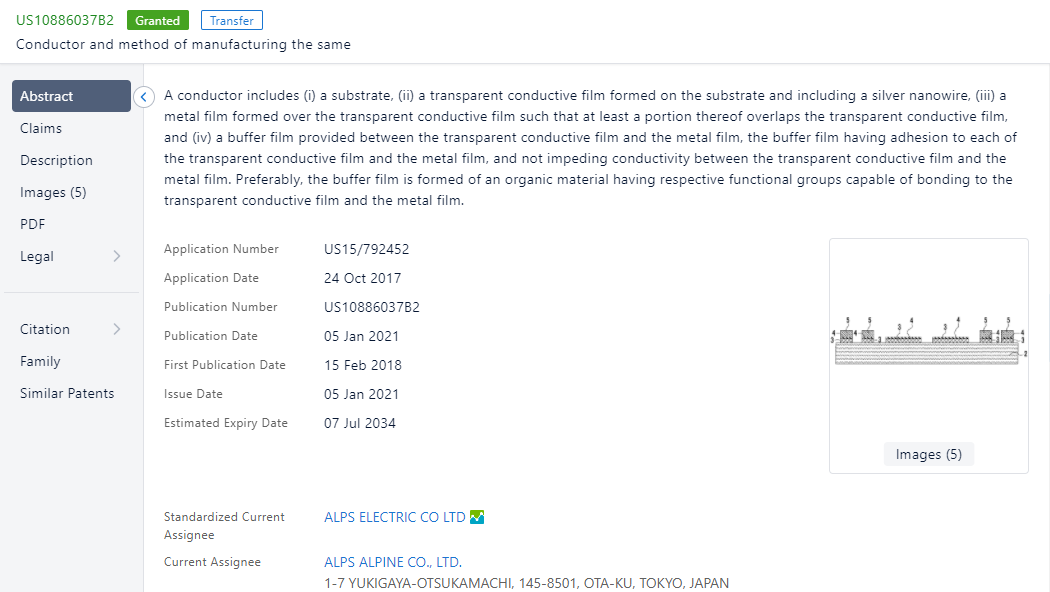 The "Save to Workspace" and "Quick Save" options are not available.
The only options available from the Legal tab are "Transaction", "Litigation" and "Licensing.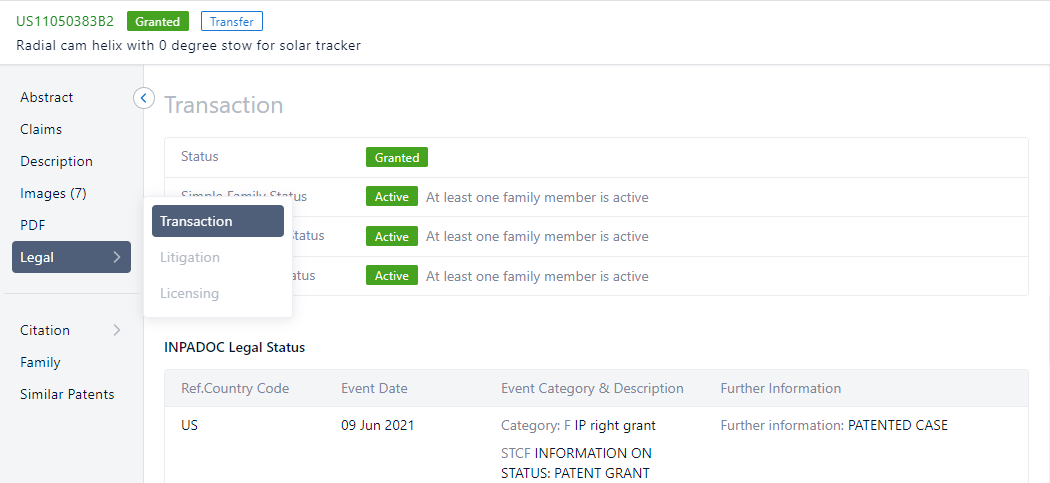 Workspace results page
Workspace reader licenses can still make and view comments as usual (dependent on the sharing permissions they have been provided with), so there are no differences here.
They are able to add custom field values to patents based on which ones the owner of the Workspace has shared with them but are unable to create brand new custom fields themselves.
"Export" and "Family expansion" are the only options available at the top of the page which means the other options available to a full database license are not, i.e. no imports, email alerts or matrix analyses.
Workspace reader license holders are able to view but not edit the Automatic Update that the folder is built based upon.
They are unable to create/edit/share or delete Workspaces.
They are unable to add/edit/copy or move Workspace folders.
They are unable to assign their own tasks but can be assigned tasks by full license holders.
Other
Many of the functionalities from the top-right menu for a database license are not given for a Workspace reader license holder.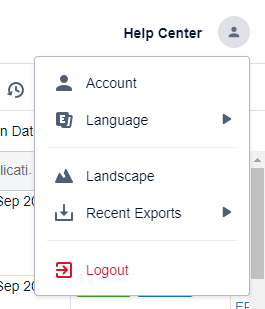 Why are Workspace Reader licenses important?
Despite the limitations mentioned above, the importance of Workspace Reader licenses can't be underestimated, especially for larger teams. We have a number of customers who make use of Workspace Reader licenses in combination with having users with full Database licenses. There are a couple of common use cases that these customers have made us aware that they utilize.
The most common of these is for the full Database user to create a Workspace and setup custom fields within it. They will then share this with their Workspace Reader colleagues and give them the appropriate permissions so they are able to edit comment and custom field values.
Once a Workspace Reader license user has received the shared Workspace, they can then make comments and add custom field values to the patents given within the folder.
This process can be repeated multiple times which ultimately means the review process of the patents within a team can be done much more efficiently.
Another common use case relates to patent review tracking.
The way this would usually work is for the full Database user to setup a Workspace with custom fields and then assign a number of patents to review for their Workspace Reader colleagues. These tasks will usually involve filling in specific custom fields for the assigned patents.
This again makes the patent review process run much more efficiently.
There are a number of other ways of making use of a Workspace Reader license but the two use cases mentioned above are the most common among our customers.