Claim comparison tool can be found within the Patent View page.
Under the section of claims you can apply the toggle to view how a claim has developed from its initial application, to the publication application.
Using the drop down menu you can choose to compare with the granted patent too.
Below is a short GIF that demonstrates this tool.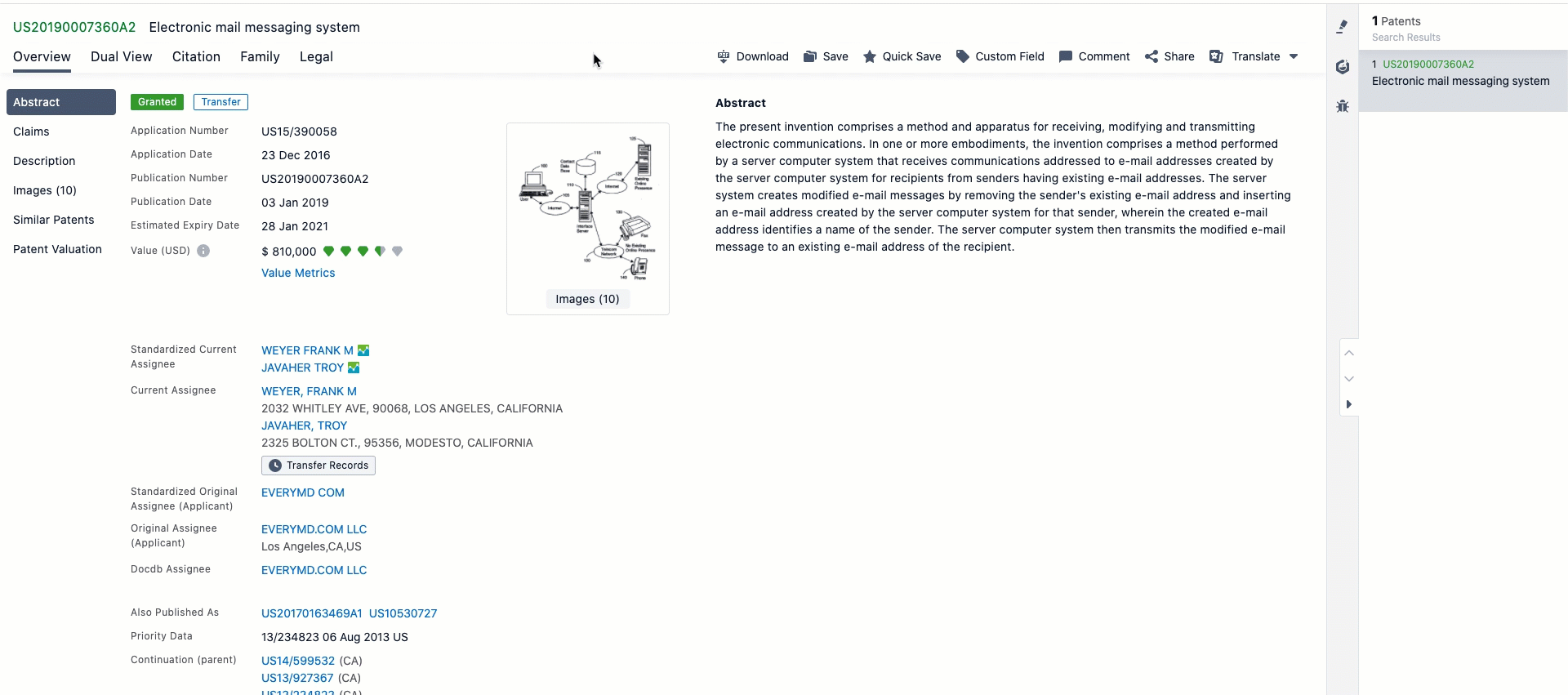 The tools highlights any changes in red and green. Red means the text has been altered or removed. Green is newly added lines or the final changes made to the claims.
This will allow you to understand the differences in the technical protection points before and after a patent has been granted.
From initial application to published application to the final granted patent.
This tool allows you to see how the patent developed through the patent life-cycle.