It is possible to use the Keyword Highlighter tool within a Workspace folder. It supports query keyword highlighting and custom keyword highlighting.
You can find the "Highlighter" button on the top right corner of the screen.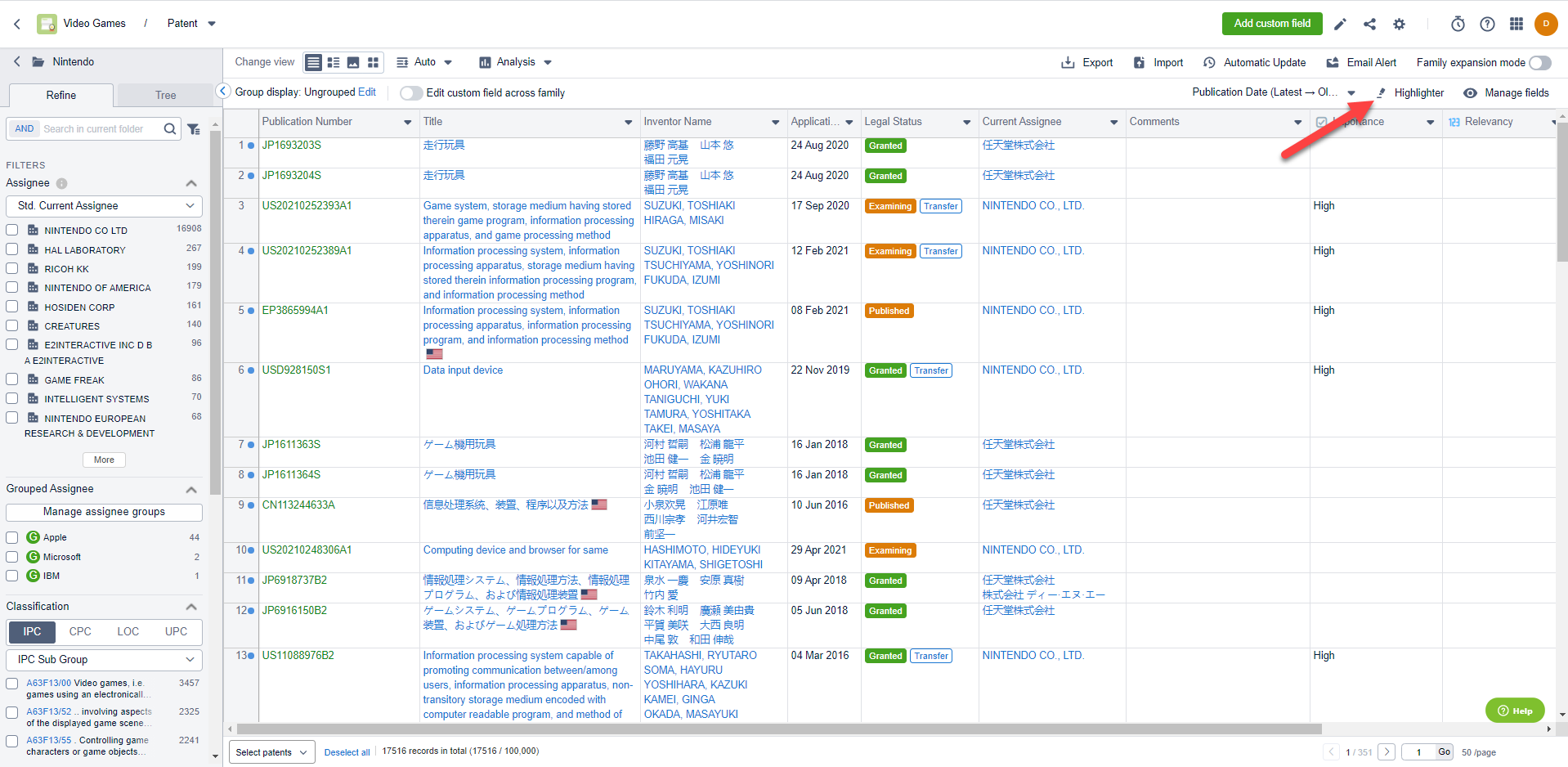 Once the Highlighter tool appears, you are able to move it around the screen.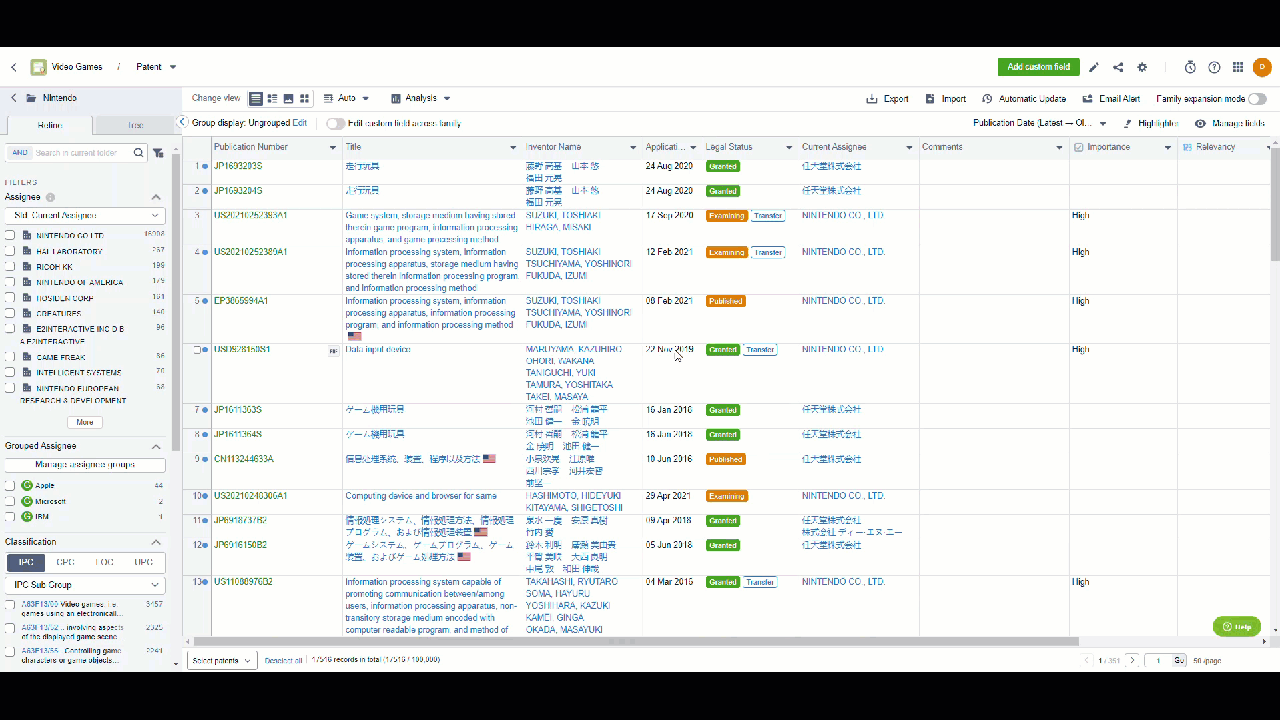 The Custom Highlighter will accept one or multiple keywords separated by a semicolon in one of the 5 different text boxes available, and highlight that word where it appears in the text within your Workspace cells.
If you are interested in highlighting a word that might appear within a different word (i.e., car in carbohydrates) without considering the later, simply add quotation marks around the word you are interested in.
The Keyword Highlighter will consider only the keywords you used to refine your saved patents within the folder.