Custom fields can be shared to other people with a PatSnap license.
This will enable you to allow other users to use the custom fields you have created on any Workspace that they have edit rights to.
To share the custom field, you will have to access the "Custom field management" area shown below.

From here, you can view all your custom fields, and if you move your mouse over, you will see various options available to you.
Once you have clicked the share button, a pop-up prompt will appear to ask you who you wish to share it to.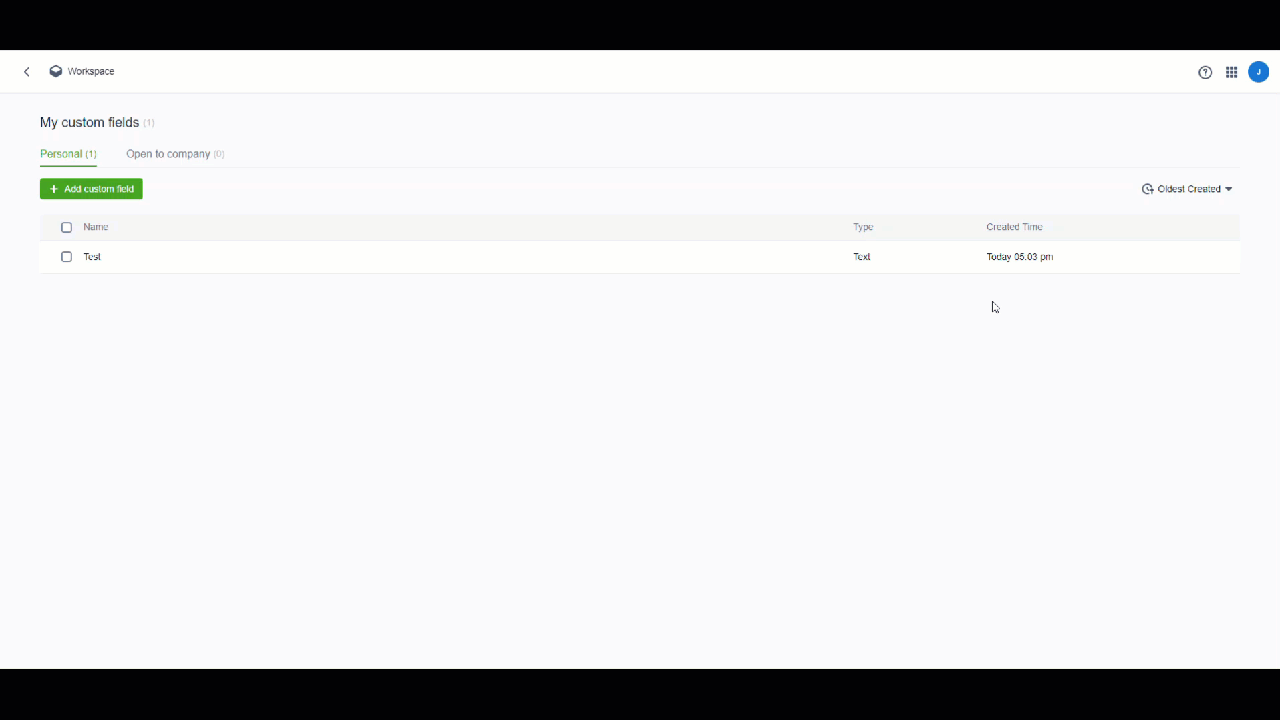 Enter the email address of the user you wish to share it to, and click "Share".
One additional point to make, is that this will just share the overall custom fields with the other person. It will not share the assigned values of patents for that custom field in your account.