You can perform advanced refinements within a Workspace folder. This feature allows you to use different search fields and Boolean logic connectors while refining results.
Additionally, the Advanced search also has the machine translation button that allows you to search for translations for keyword-based fields.
To start using Advanced refinement, please click on the icon below:

Here's a quick video to walk you through the steps: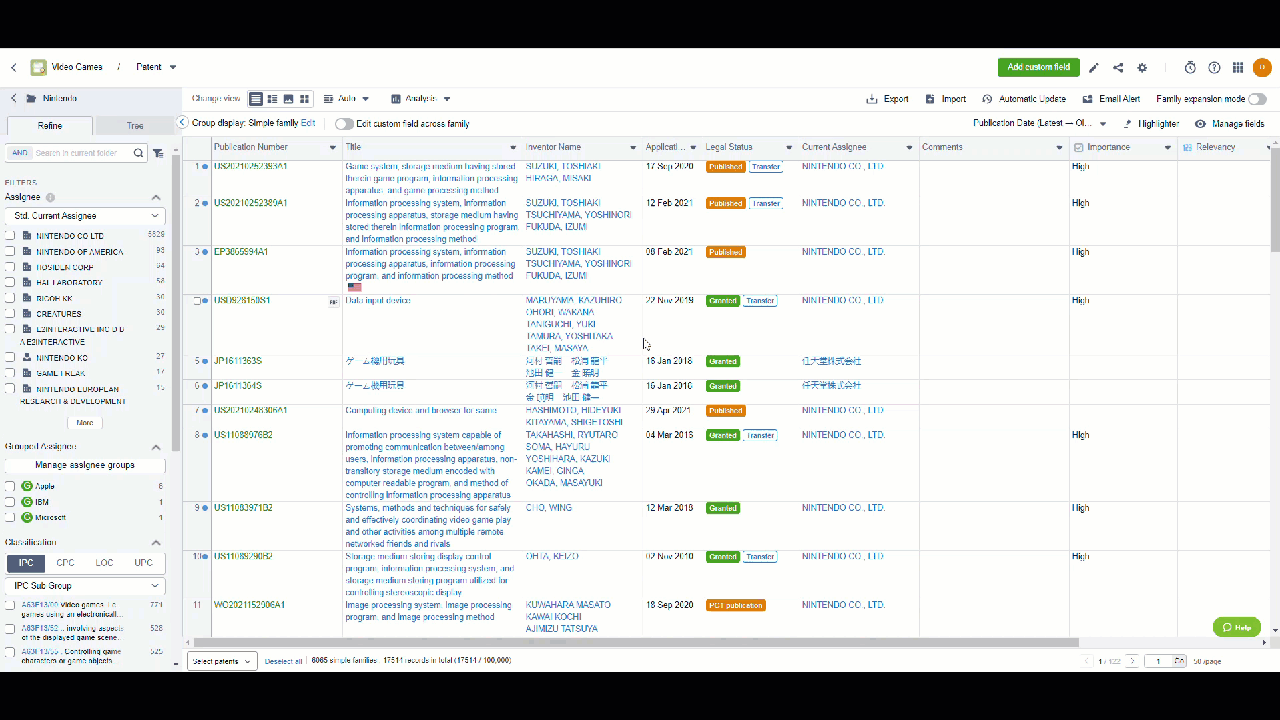 Please note that the advanced refinement option does not include refinement of the drop-down tree custom field.