Email alerts can be set up for multiple folders in one Workspace. This can be useful from multiple perspectives:
Faster and easier to set up
Fewer email alerts to manage
Less likely to hit the cap on the number of alerts you can create
To set up a multi-folder alert:
Access the email alert via the email alert button in your workspace.
Click on the "+ select folder" on the top right.
You can then use the tick boxes to select which folder in the workspace you wish to set up an alert for, including folders, and sub-folders.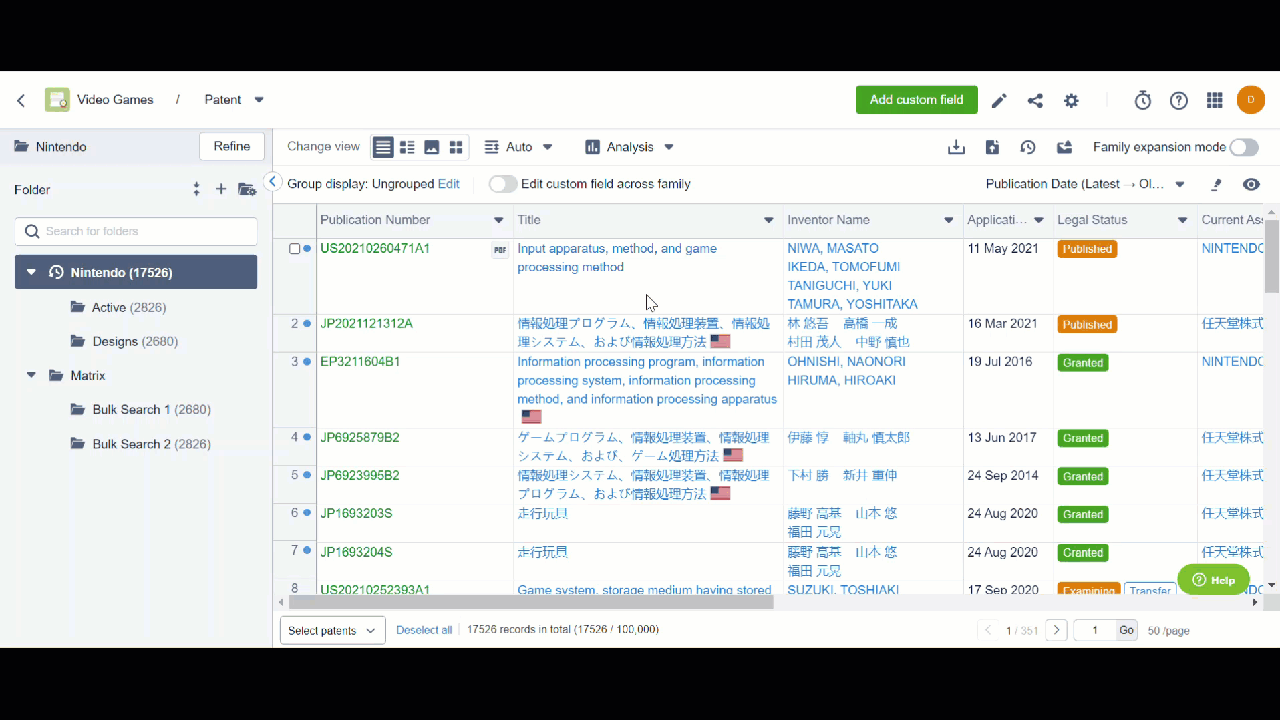 All updates from a multi-folder alert can also be merged into one email, with a maximum of 5 updates per folder. This is accomplished through the alerts screen.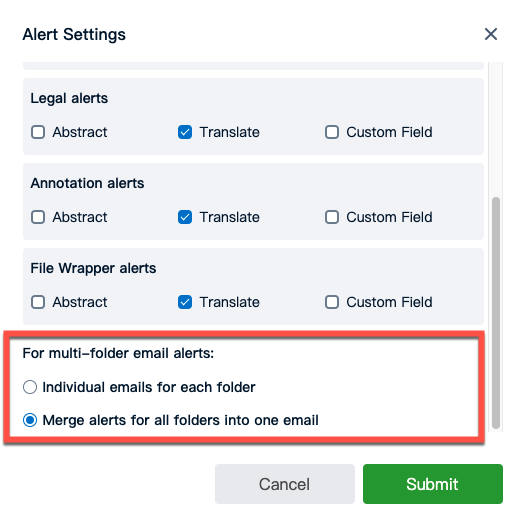 Once the alert has been set up, we'll then notify the listed recipients of any relevant changes to the folders included in the alert!