Company Workspaces allow you to create Workspaces that will be easily viewable to all of your user base. These enable you to define the access levels for each PatSnap user in your company or groups at a time.
These help keep your company's knowledge centralized and available, ensuring that all your users stay informed, even through organizational and other changes. They help improve collaboration by increasing transparency of company-level work.
This feature requires you to have an admin designated to your account. If you do not have anyone setup in this role, we would recommend for you to speak to your account manager if you are interested in doing it. You can find more details about setting this up in the following article: Admin Guide For User Management.
The experience with Company Workspaces can be split between the admin who is setting it up and everyone else who receives the Workspaces.
Admin
As an admin, you can create a Workspace by clicking on "New company workspace" in the "Company Workspaces" tab within the Workspace area.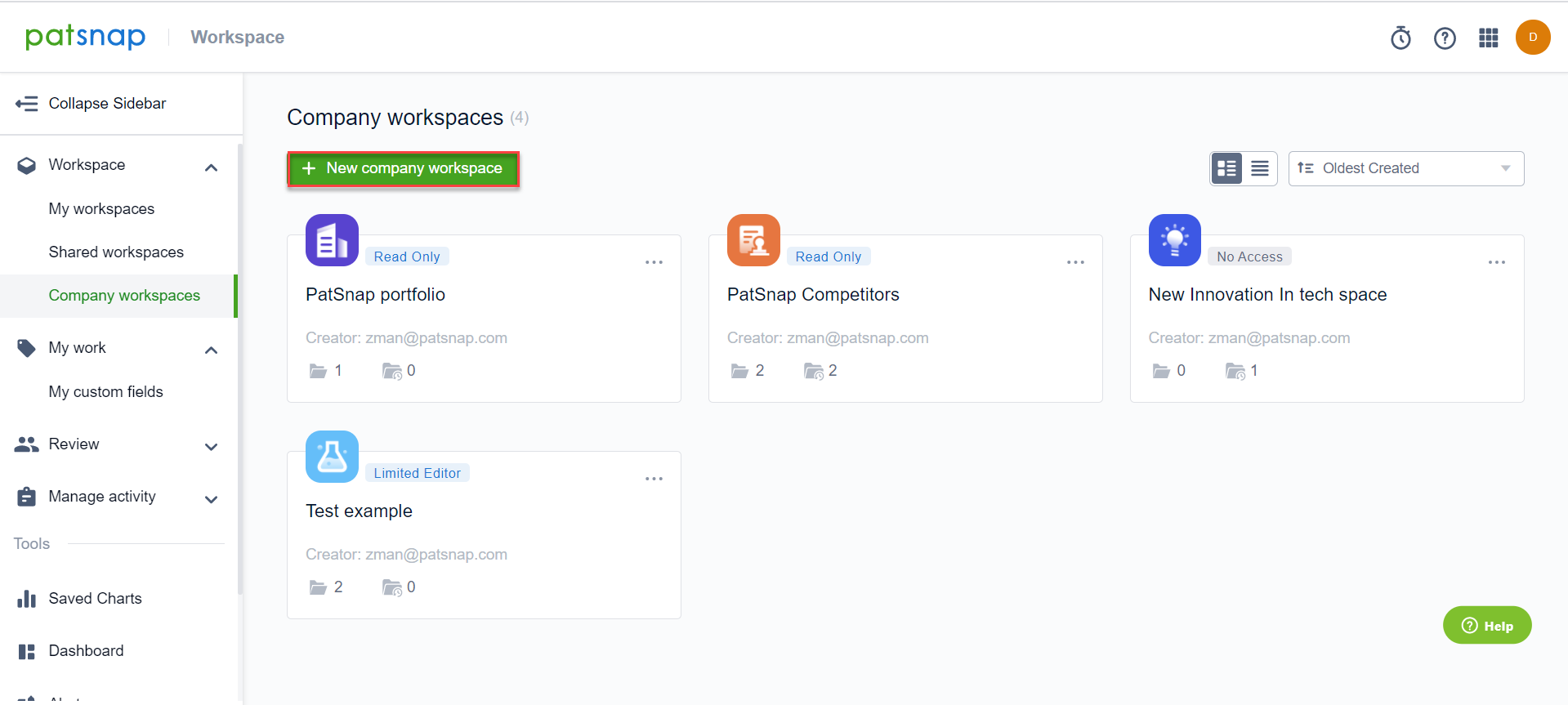 The initial setup menu looks the same as it would for a regular Workspace.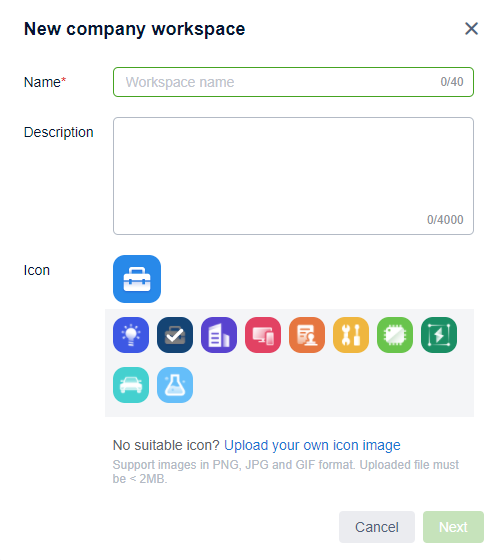 You can then give your pre-defined user teams different permission levels for the Workspace. These teams can of course just be individual users as well.
The two permission levels available are "Read Only" and "Limited Editor". "Read Only" allows the recipient to only view patents, comments and custom fields whereas "Limited Editor" allows them to edit comments and custom field values but still only view patents.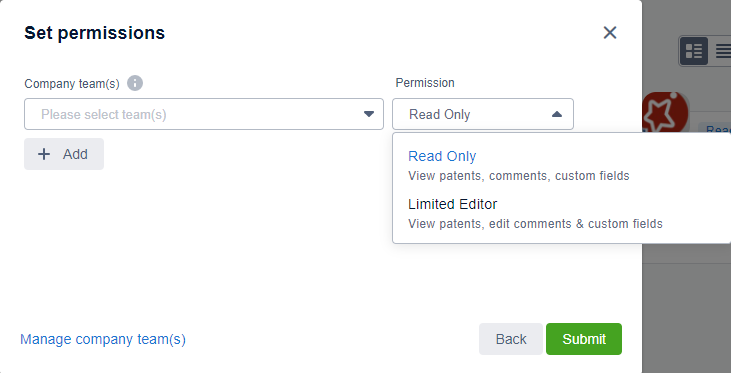 There is another option to setup other members of your company as super admins for these Workspaces.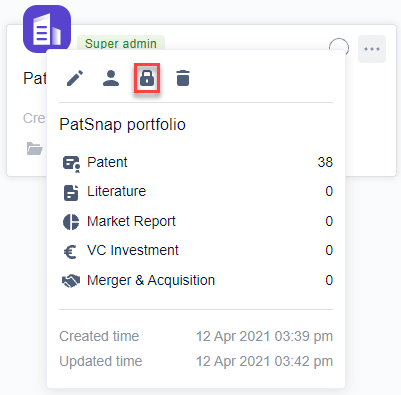 You can then select as many of your company's admins as you wish to be super admins for this Workspace.
You also have the ability to create a company Workspace by transferring over a personal Workspace. When transferring, the comments, alerts and custom fields will be included.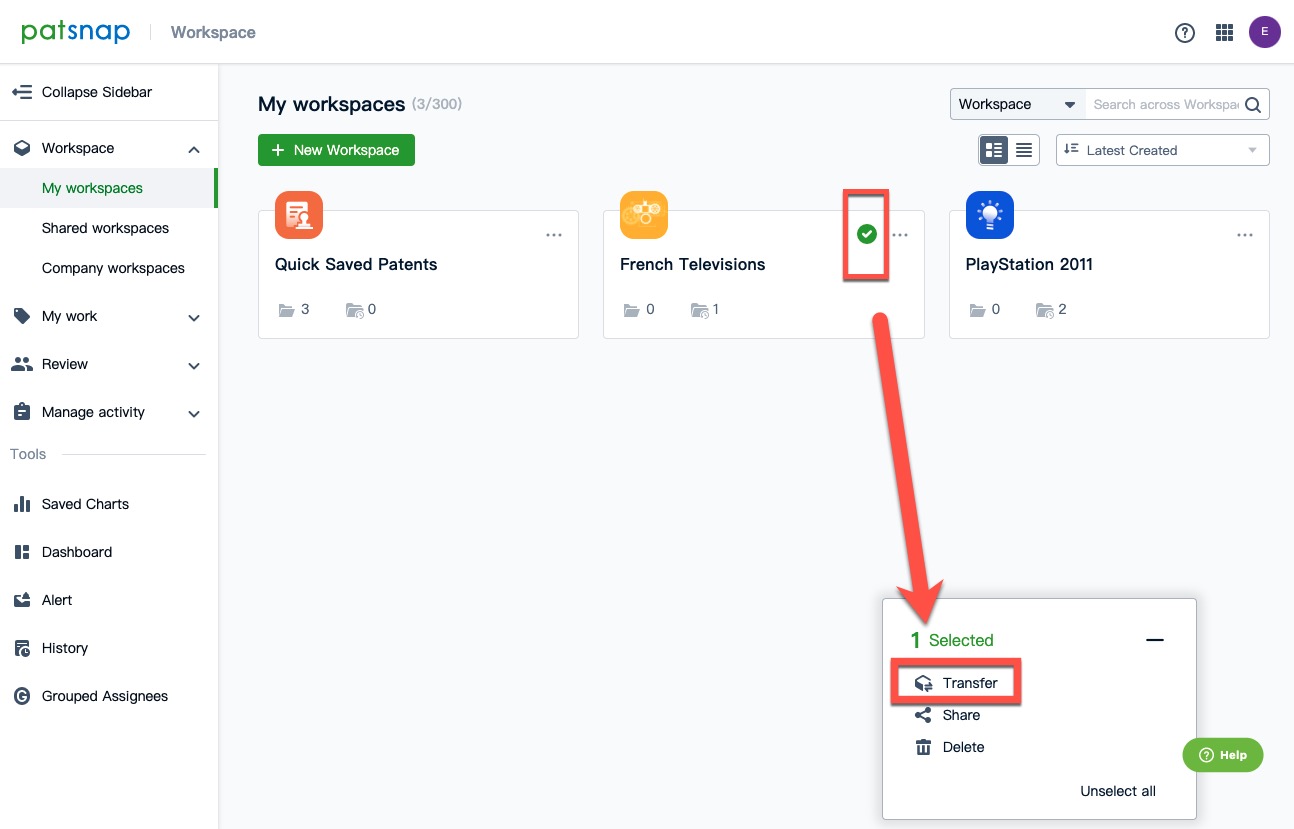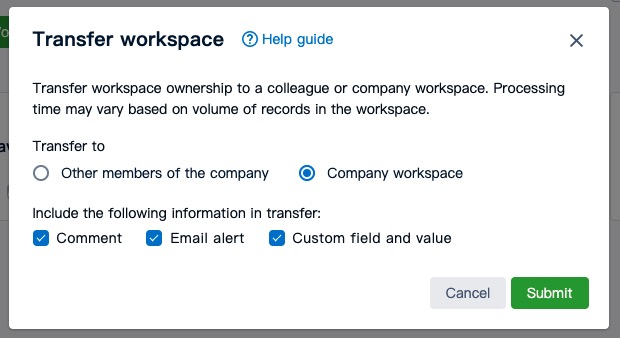 Once this transfer is complete the personal workspace will be removed from your list of personally owned workspaces.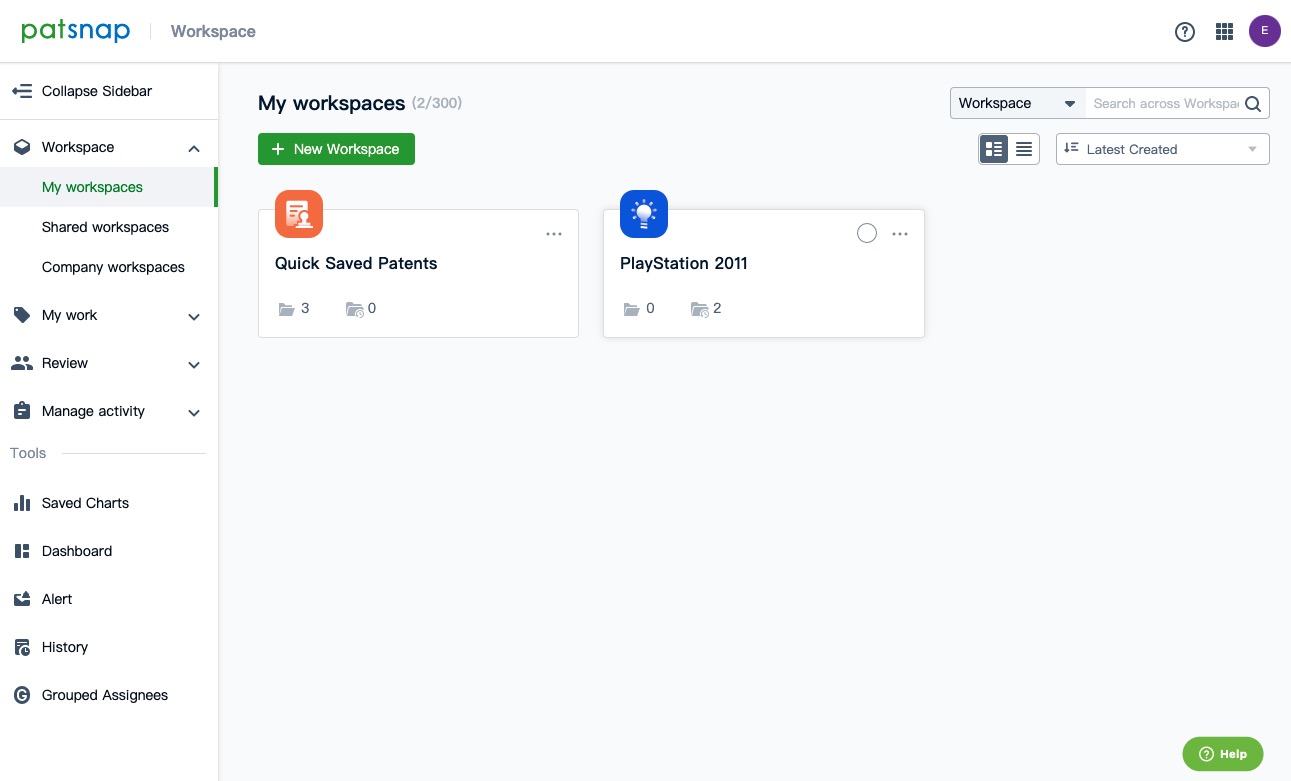 All other users
If you are a recipient of Company Workspaces, you will see the Workspaces that have been created for you within the same area along with the permission level you have been provided with.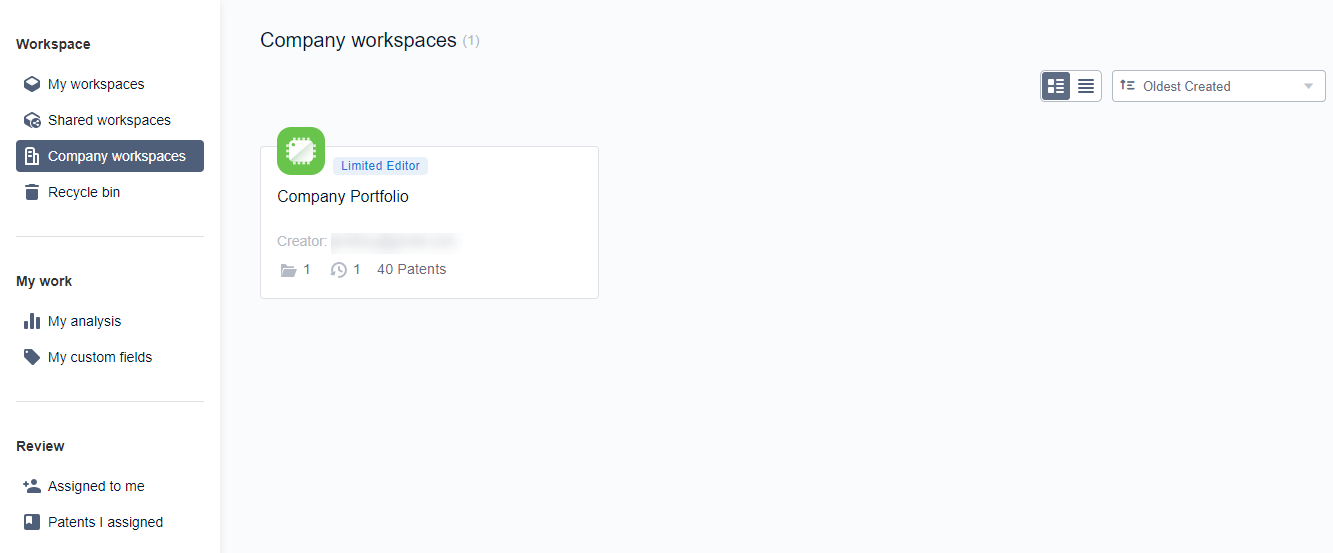 Once you go into the Workspace, it will become clear what you are and aren't able to do within it.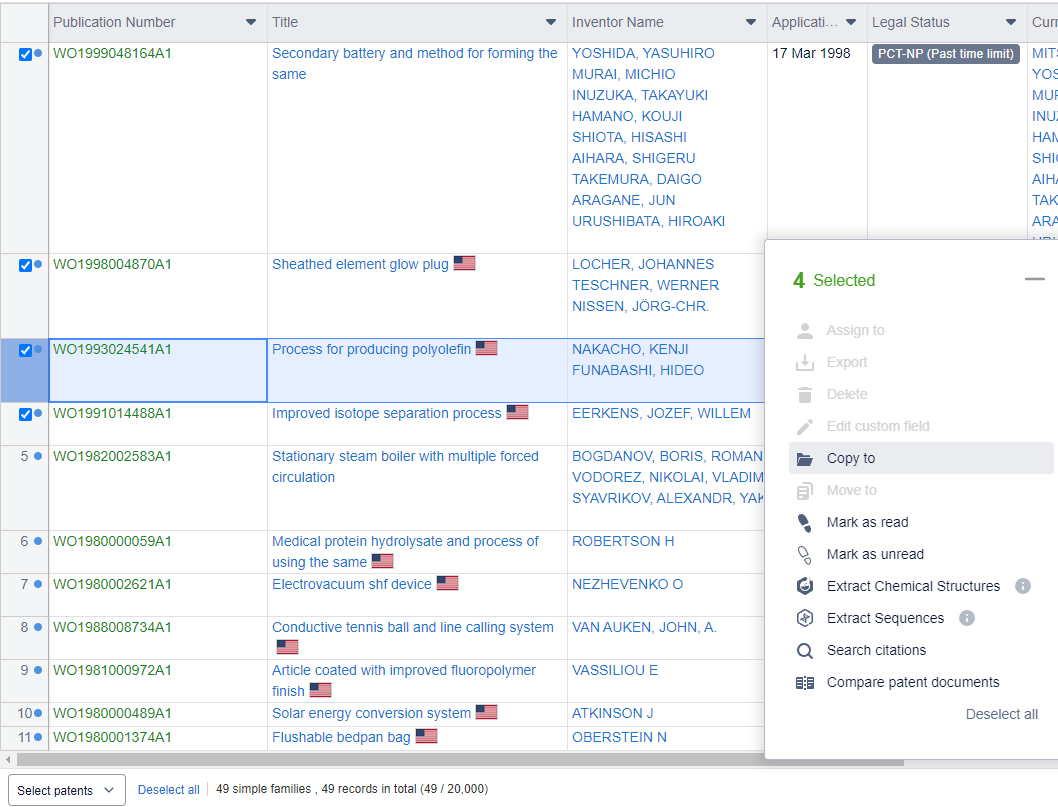 "Read Only" and "Limited Editor" users do have the ability to "Copy to" the list or singular applications to their own personal workspace for further editing, but have no ability to remove or edit the original Company Workspace patent list itself.