Rolling-up analysis playbook
We have added a new playbook to the home page called "Rolling-Up Analysis", which will allow you to find all the results of a specific data type (Patent, VC Investment, News, M&A) for a company and all it's subsidiaries.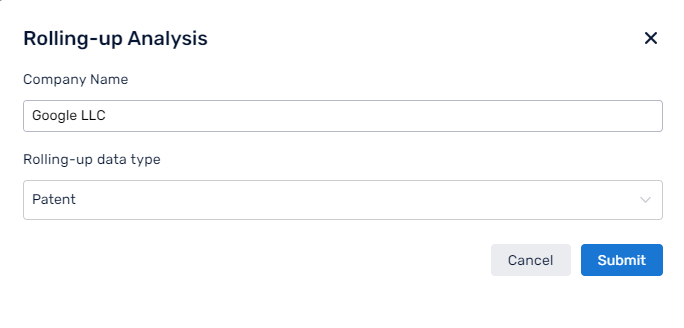 Detailed patent result numbers
We are adding the total number of records for a patent search next to the number of results (applications) that you are actually getting. If you have access to our Analytics platform (please speak to your account manager if you do not yet have access to it but are interested), then this will show you the number of results as would be given on there.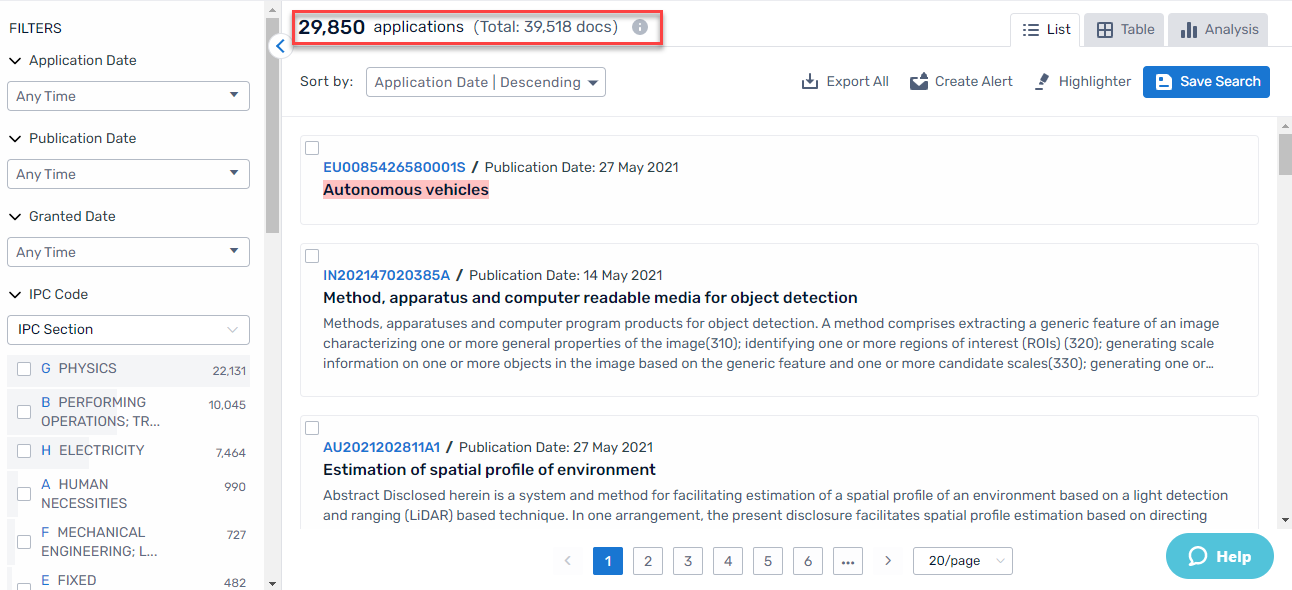 Company stock exchange information
We have added stock exchange information next to public companies, so you can see which stock exchange they are most closely associated with and what they are referred to in that exchange.