Without a clear understanding of the usage limits, it can be difficult for users to plan and allocate resources accordingly. This can also provide a poor user experience as users may suddenly find themselves unable to access the product when needed once they have reached these limits. Therefore, a 'Permissions' page has been added to enable users to view their annual usage limits.
With a clear understanding of these limits, users can then make informed decisions about how they use the product in the most optimal way to avoid hitting these limits.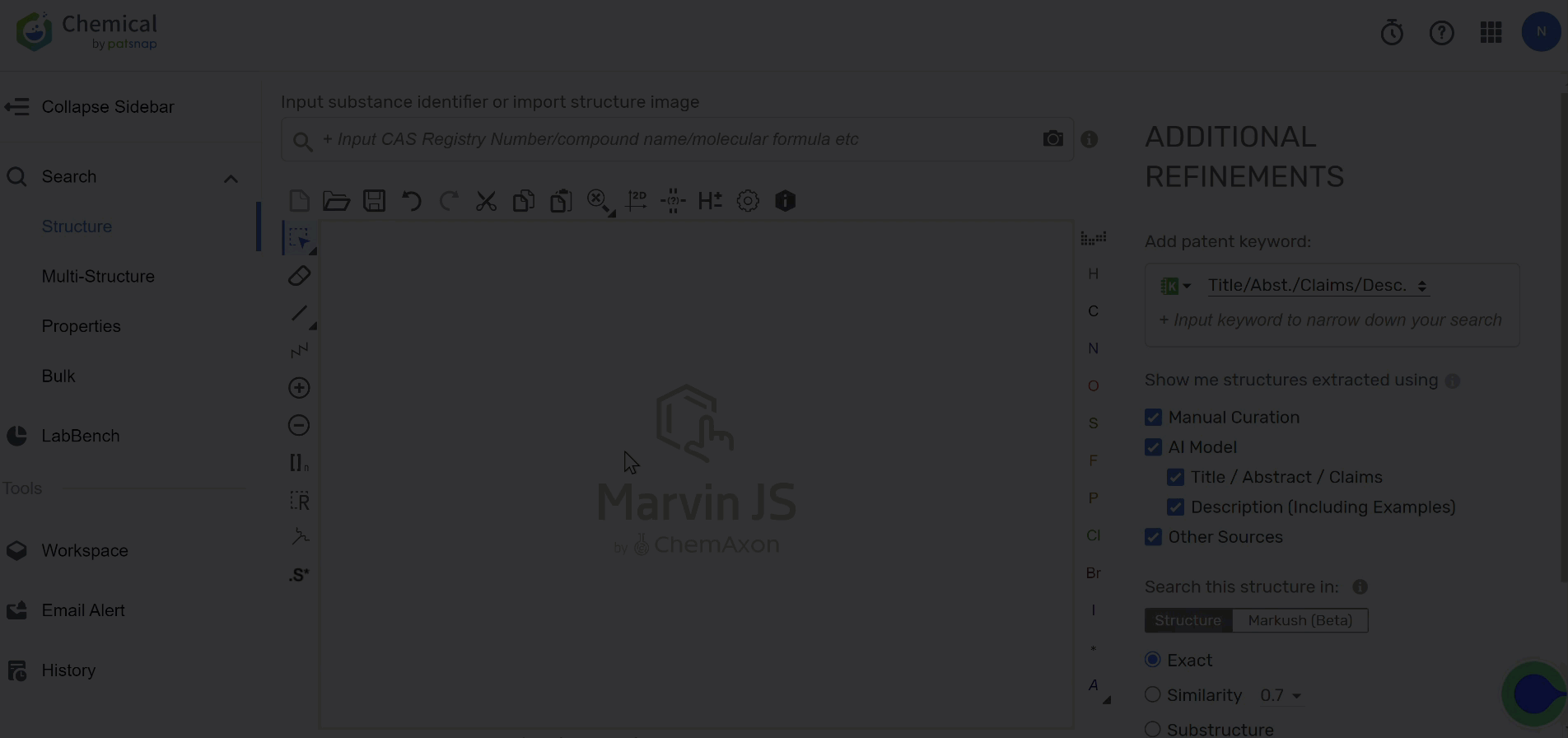 To access the usage page, please click on your user icon and then the hyperlink under your email that says "Expiration Date...".
Please note that in the current version, users are unable to track how much of that limit they have already utilized. To obtain this information, please contact Product Support or your Account Manager.