You can do this with the following steps:
1) Go to the citation map of a patent, located under the Citation tab in the Patent View screen.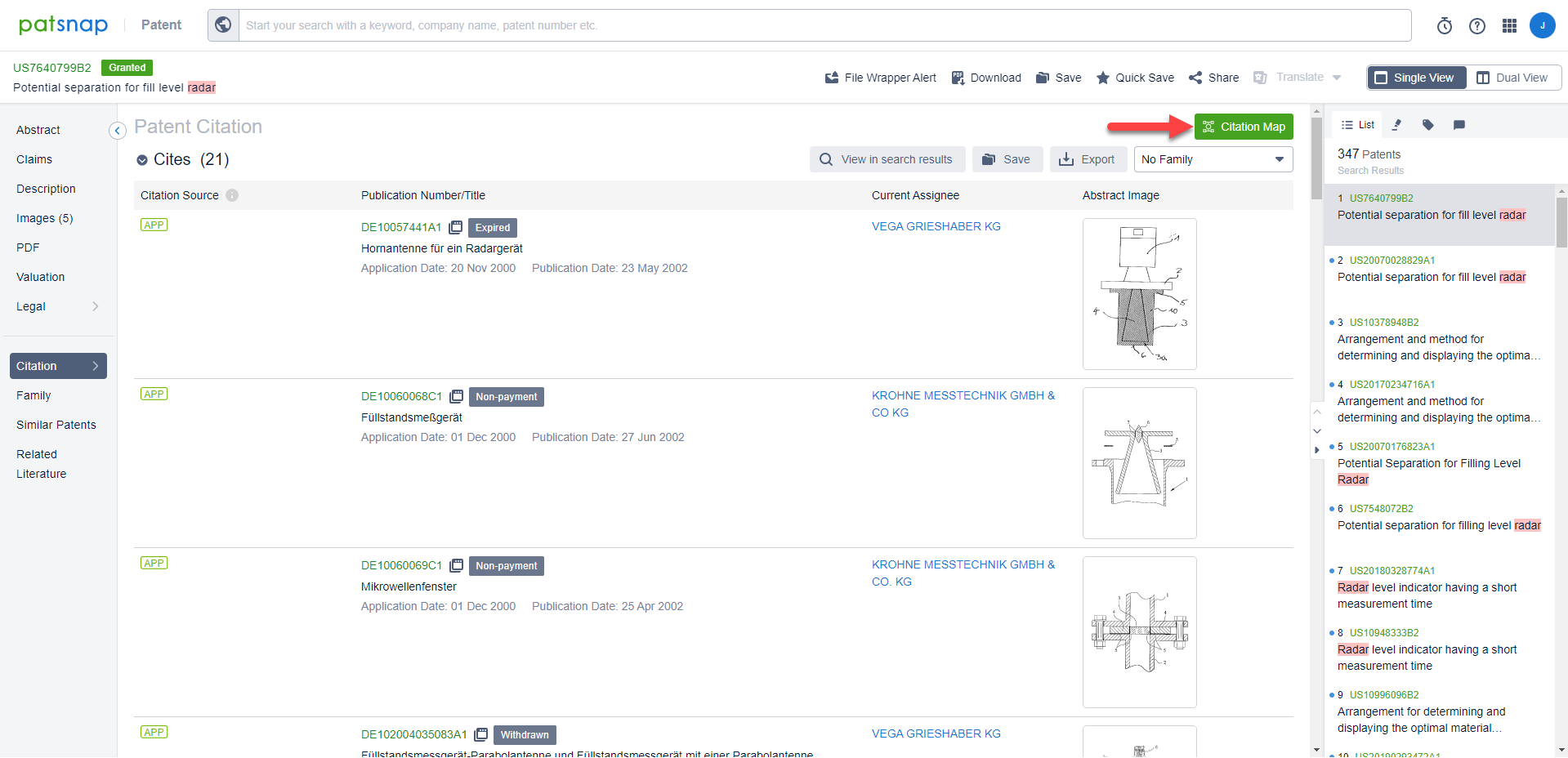 2) Show cites of all family members by clicking on "Patsnap Family"
3) Open the menu on the left-hand side of the citation map.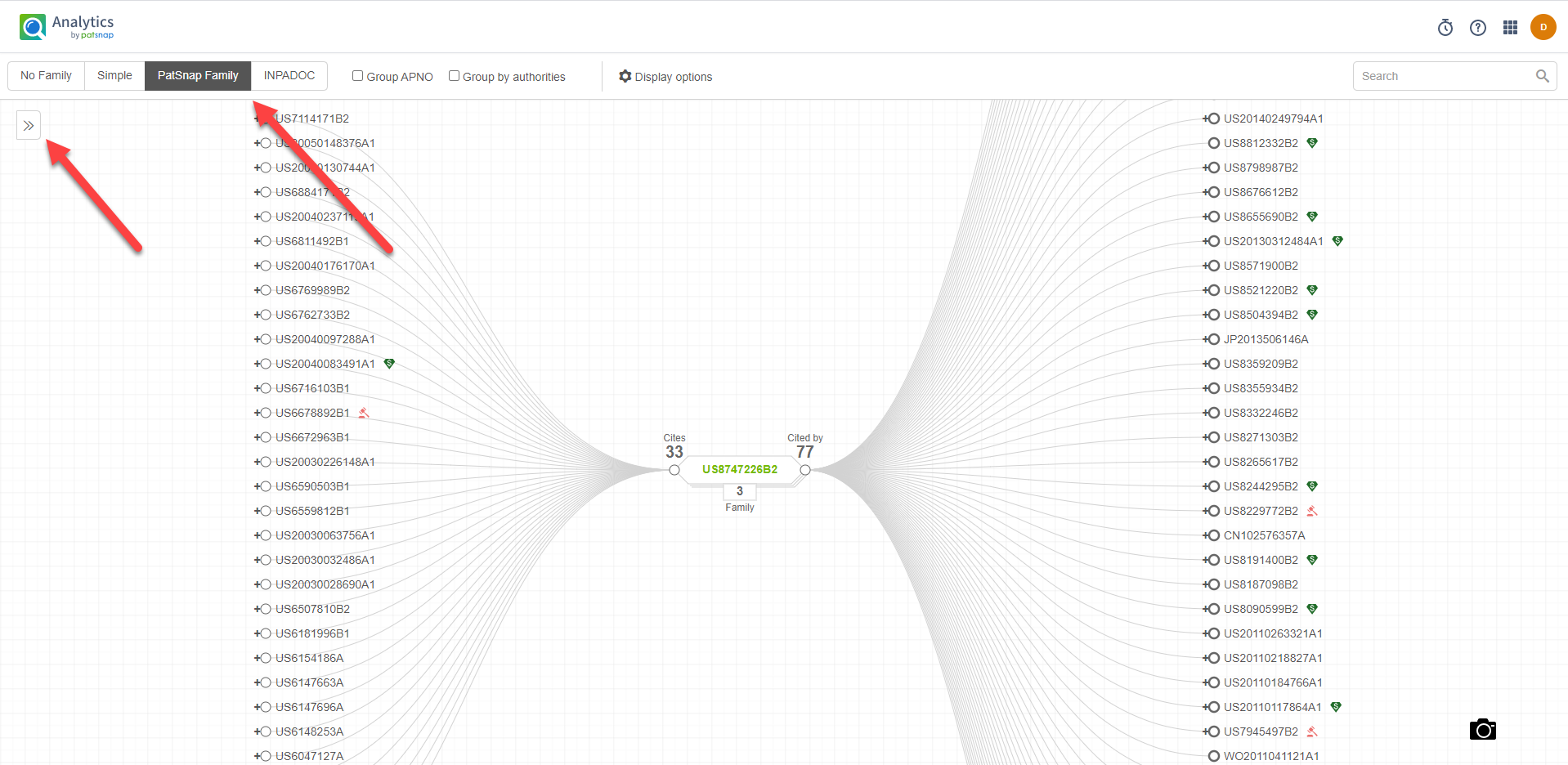 4) Check the boxes with the citation generations you wish to add to your workspace.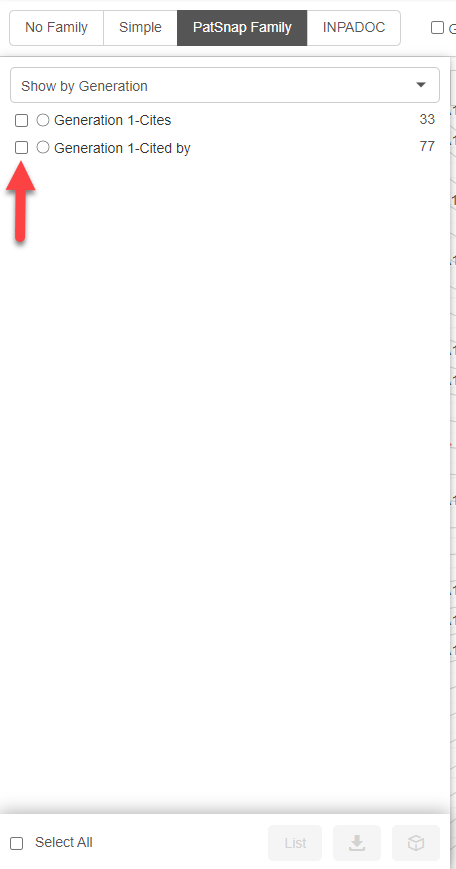 Alternatively, you can choose to display the cited patents by Standardized Current Assignee or IPC Primary using the drop-down menu.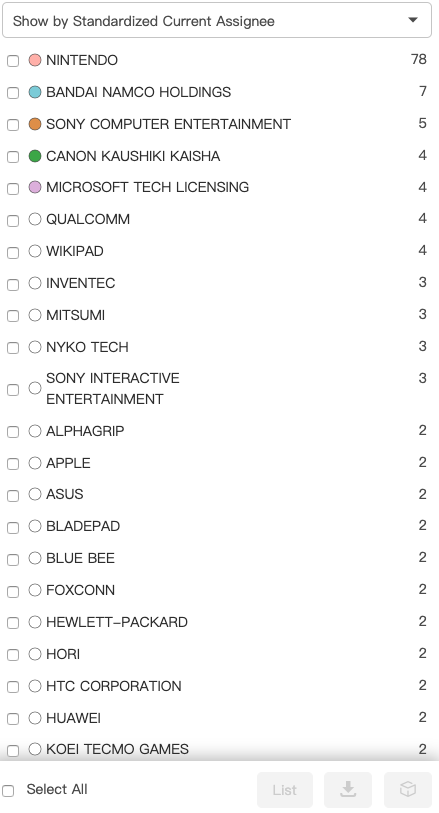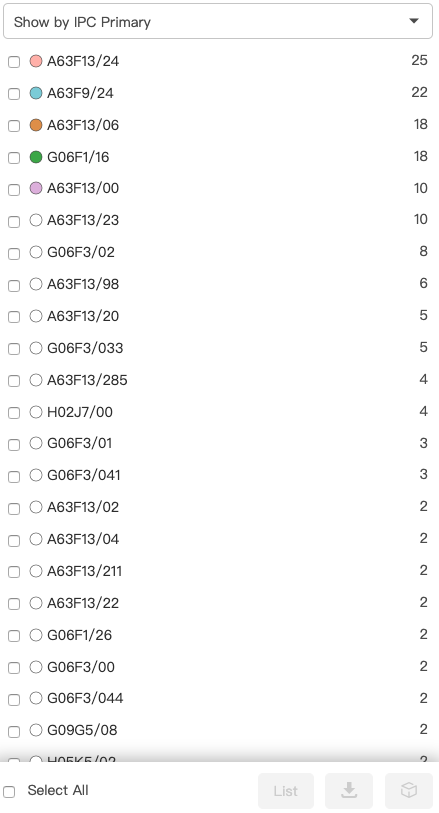 5) Finally, click the "Add to Workspace" button.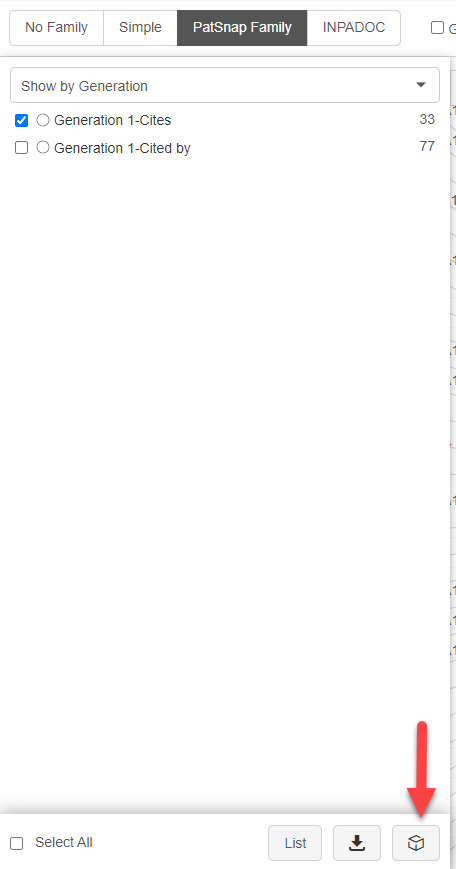 Viewing patents from a workspace will give you not only all of the abilities you have from a search result, but also the ability to save that exact set, to add more from other searches/citation maps, and to add custom fields too!
You can learn more about the Citation Map Tool here: Citation Analysis.