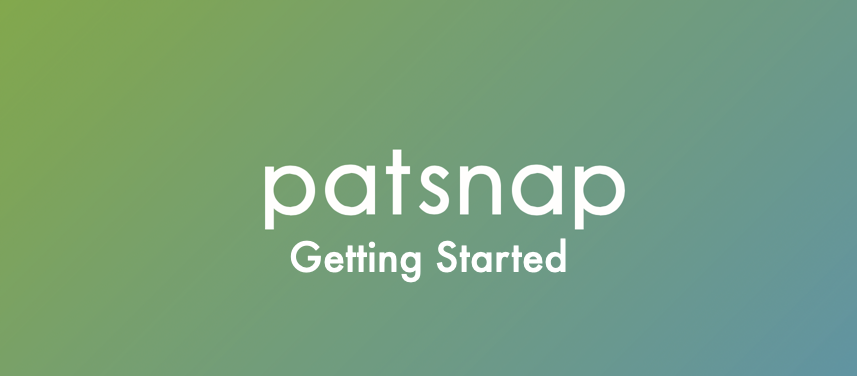 Welcome to PatSnap.
In this guide, we will cover everything you need to know to get started using the Analytics platform successfully. We will start with the very basics of PatSnap, like creating a search query using boolean logic, navigating your results, and creating your first workspace.
While we are going to touch on various IP concepts, this guide will mainly focus on the use of the solution itself rather than the analysis of patent data, or studying case scenarios. These issues will be covered separately on future guides.
If at any moment you have a doubt, or can't quite grasp a concept or procedure covered in this guide, feel free to contact us at help@patsnap.com.
Contents:
*Searching in PatSnap
*The Results Screen
*Patent View
*Workspaces & Working Collaboratively