You can share previously created grouped assignees with your colleagues that are PatSnap users.
This feature helps you to save time that would be spent on creating similar grouped assignees and allows for more collaboration. Here's a quick video to walk you through the steps: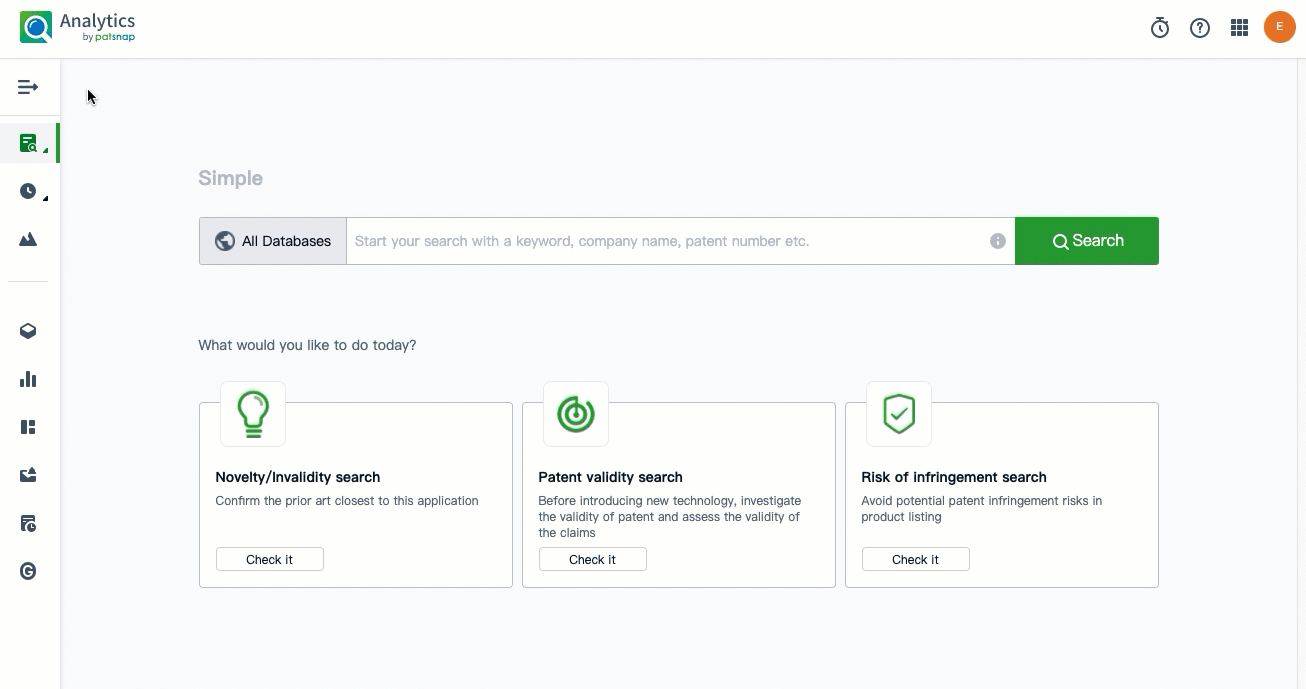 Please bear in mind that if you edit the grouped assignee after sharing it, the changes will not be synced with the other user.
More information about editing grouped assignees can be found here.