Our export functionality allows you to easily export Discovery data to an Excel spreadsheet.
Supported data exports
The export functionality in Discovery is currently supported for all data types in the data list result pages.
Export data
On the data list page that contains the results you wish to export, click Export results on the right

The results will be sent in

Excel format to the

email address associated with your Discovery account
Note: You can export up to 10,000 items at a time.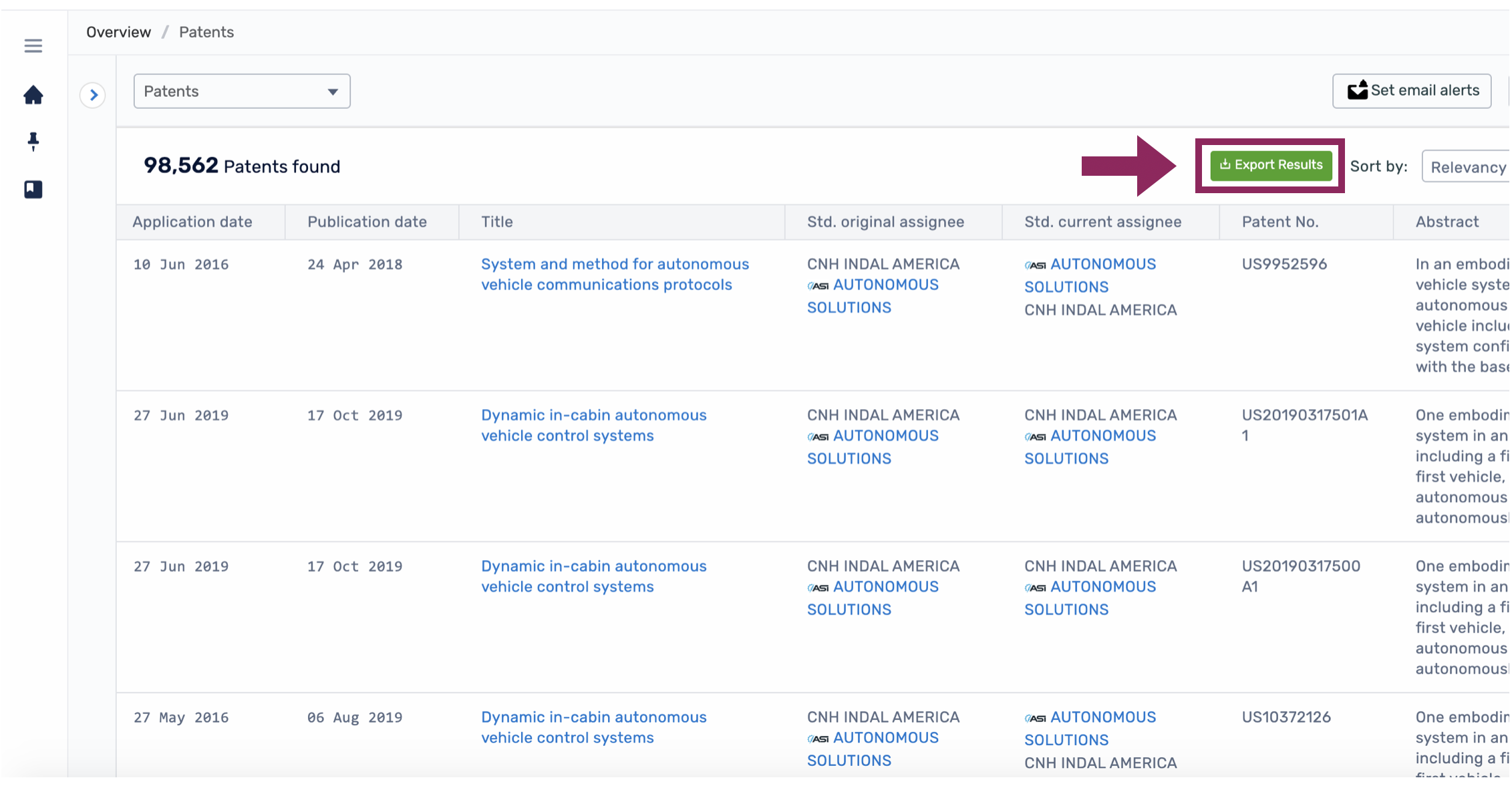 Export page/history
You can find a list of the exports you have previously performed by going to the option of "My Exports" from the top-right menu.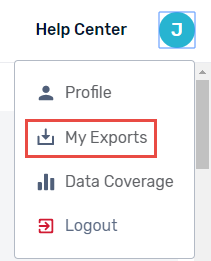 You can then "Download" your previous exports as well as delete them from your history.